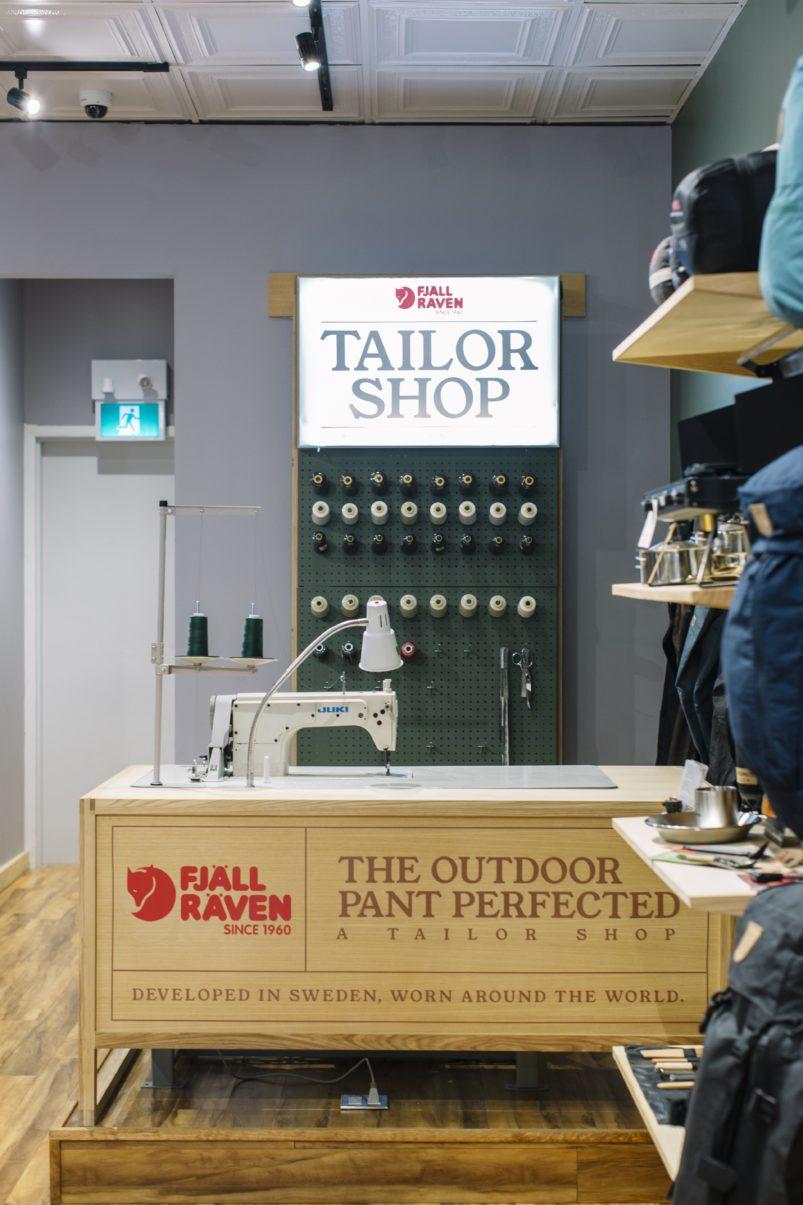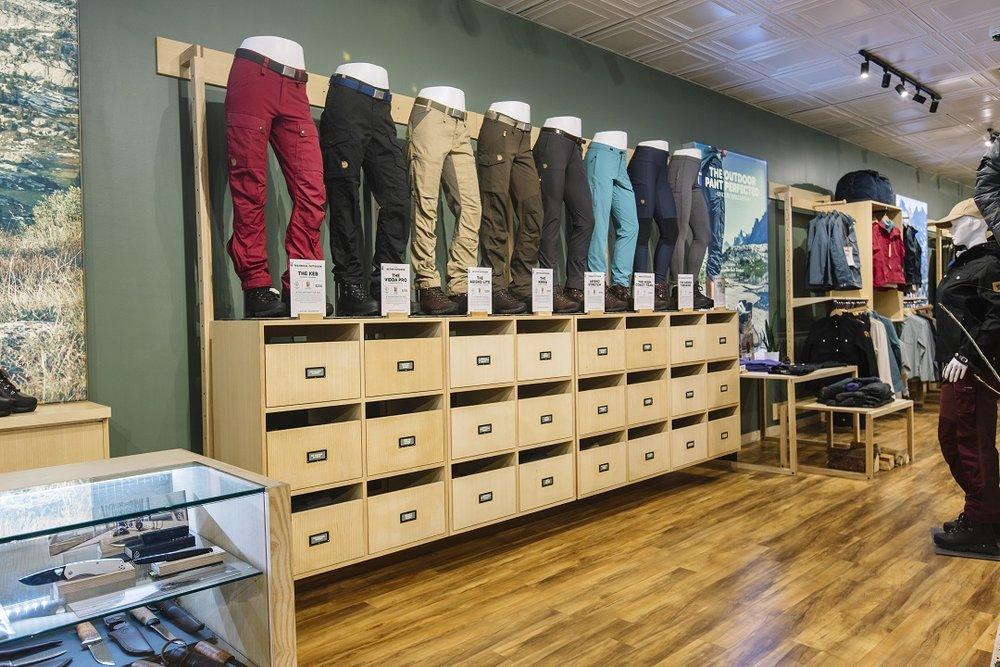 CUSTOM RETAIL DISPLAY MANUFACTURING
Stand Out
from the Competition with Unique Custom Retail Displays
Welcome to Boreal Architectural Ltd., the leading provider of high-quality custom retail display manufacturing solutions. We specialize in creating visually stunning and functional displays that effectively showcase your products and captivate your customers. With our expertise and dedication to craftsmanship, we guarantee to transform your retail space into a compelling shopping experience. Explore our range of customizable display solutions below and discover how we can help you boost sales and drive customer engagement. 
Quality Craftsmanship that Enhances Your Brand's Image
Why Boreal Architectural Ltd?
Boost Sales and Customer Engagement with Strategic Retail Display Solutions
We help businesses create better Shopping environments.
In today's fiercely competitive retail landscape, it's crucial to differentiate yourself from the crowd. At BOREAL Architectural Ltd., we understand the importance of creating a lasting impression. Our custom retail displays are designed to reflect your brand's personality and communicate your unique selling proposition. By collaborating closely with our team of expert designers and engineers, we'll bring your vision to life, ensuring that every display aligns seamlessly with your brand identity and amplifies the impact of your products.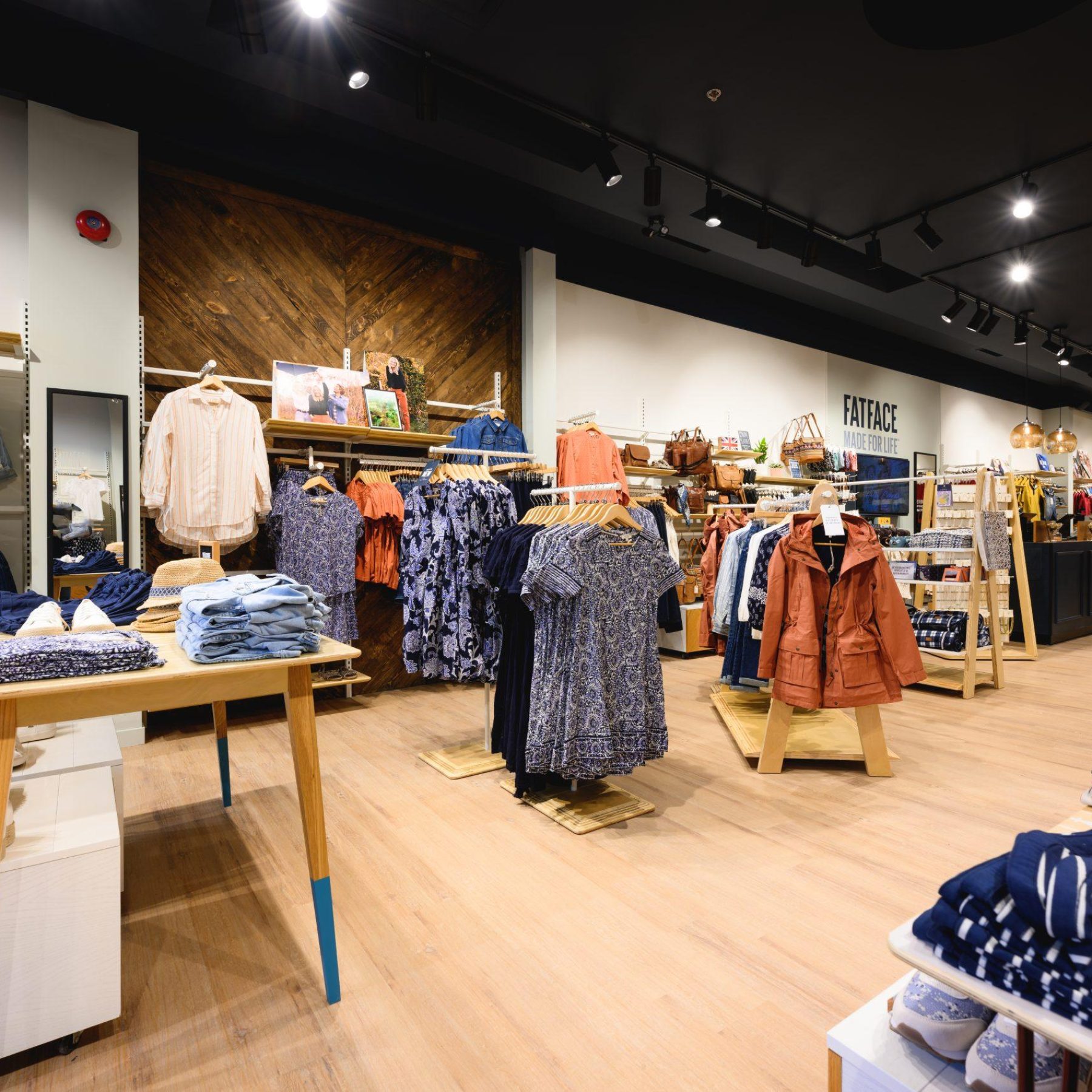 Custom Retail Display Products
Uniquely
Tailored Solutions
for Every Retail Environment​
No matter the size or layout of your retail space, our custom display solutions are meticulously tailored to meet your specific requirements. Whether you operate a boutique store, a chain of department stores, or a large-scale retail outlet, we have the expertise and resources to deliver displays that optimize your product presentation. From floor displays and endcaps to countertop displays and interactive kiosks, our versatile range of solutions is designed to maximize your merchandising potential and create an immersive shopping experience for your customers.
Front Counters & POS Stations
Enhance your customer experience and streamline transactions with our sleek and functional front counters and POS stations, designed to create a seamless checkout process.
Storage Racking & Cabinets
Maximize your retail space and optimize organization with our durable and customizable storage racking and cabinets, providing efficient storage solutions for all your merchandise.
Display Tables & Cabinets
Showcase your products in style with our eye-catching display tables and cabinets, designed to elevate visual merchandising and draw customers' attention to your featured items.
Branded & Custom Accent Walls
Make a bold statement and reinforce your brand identity with our branded and custom accent walls, transforming your retail space into a visually stunning and immersive environment.
Retail Perimeter Standards & Slat Walls
Utilize your retail perimeter to its full potential with our versatile retail perimeter shelving and slat walls, allowing you to display a wide range of products and create a visually dynamic shopping experience.
Custom Retail Display Manufacturing Company
Trusted by
100+
World-Class Retail Brands across Canada
We understand that as a busy retailer, your time is valuable. That's why we strive to make the entire process, from concept to installation, as seamless and hassle-free as possible. Our team of dedicated project managers will guide you through each step, ensuring clear communication, timely updates, and efficient execution.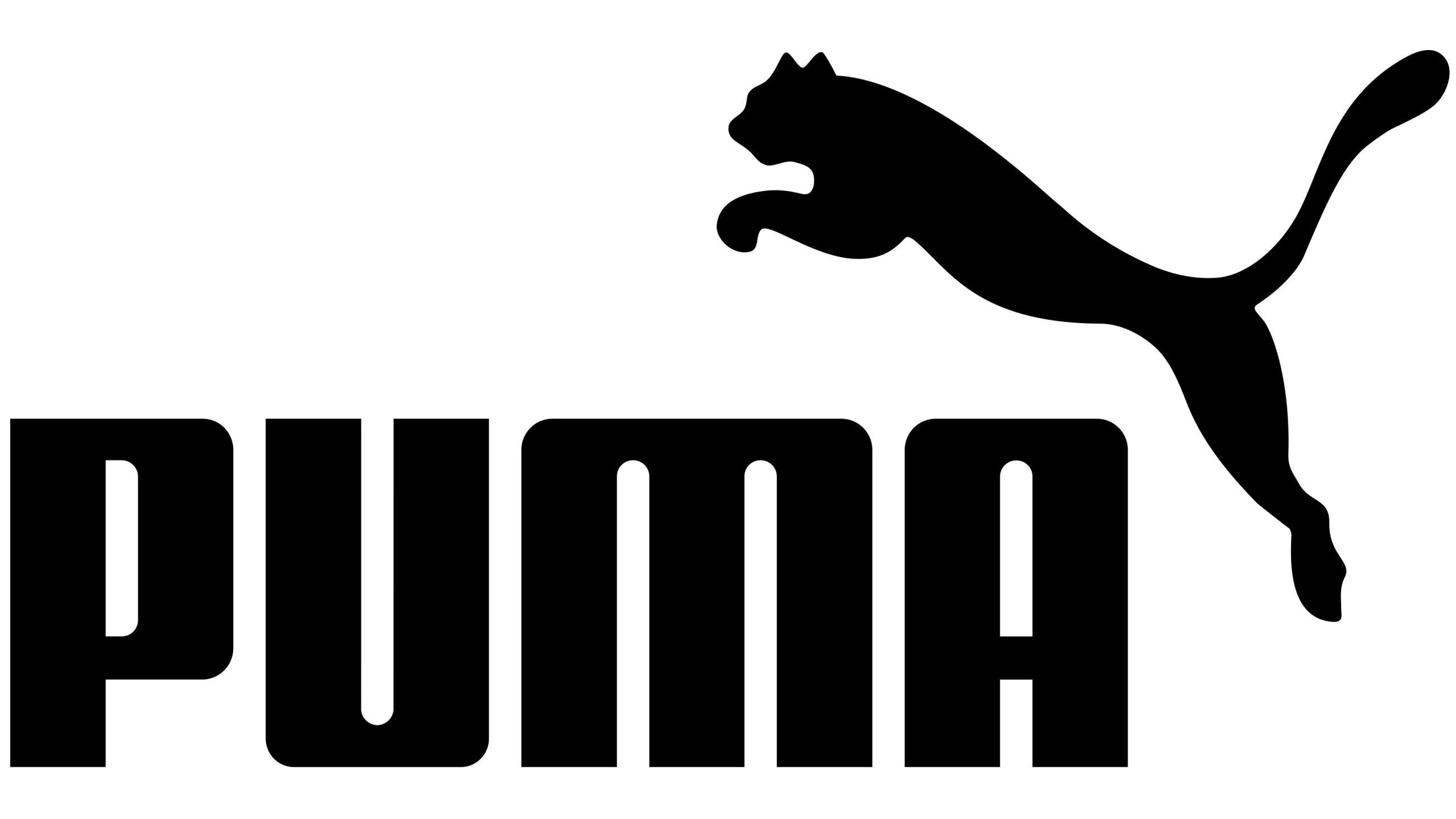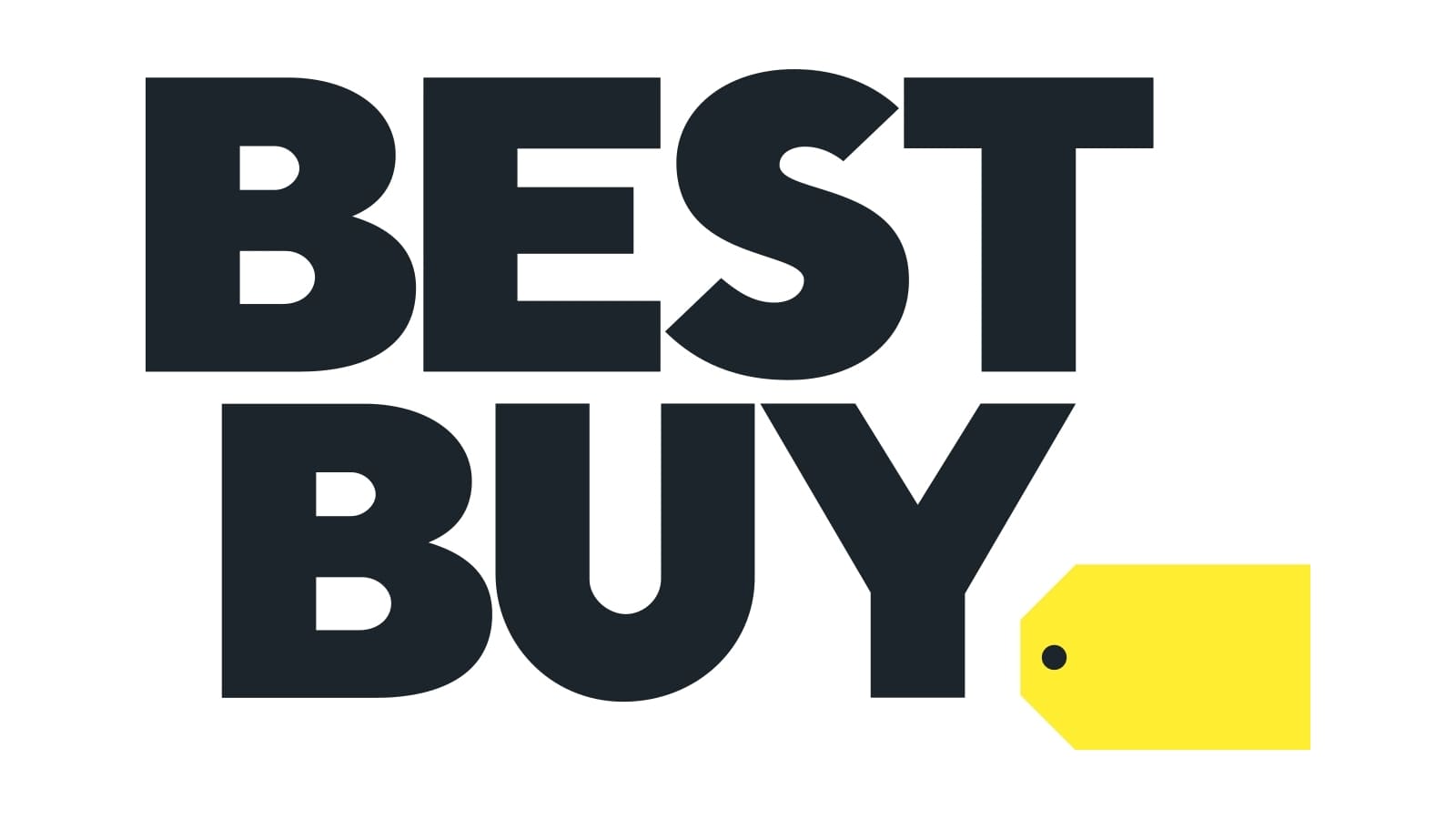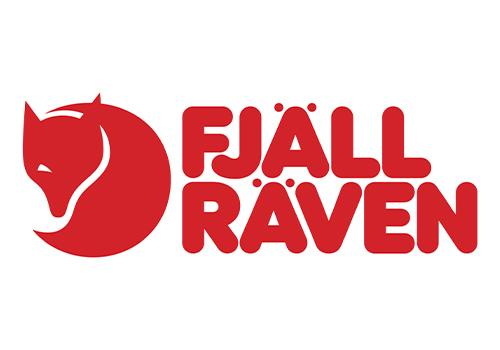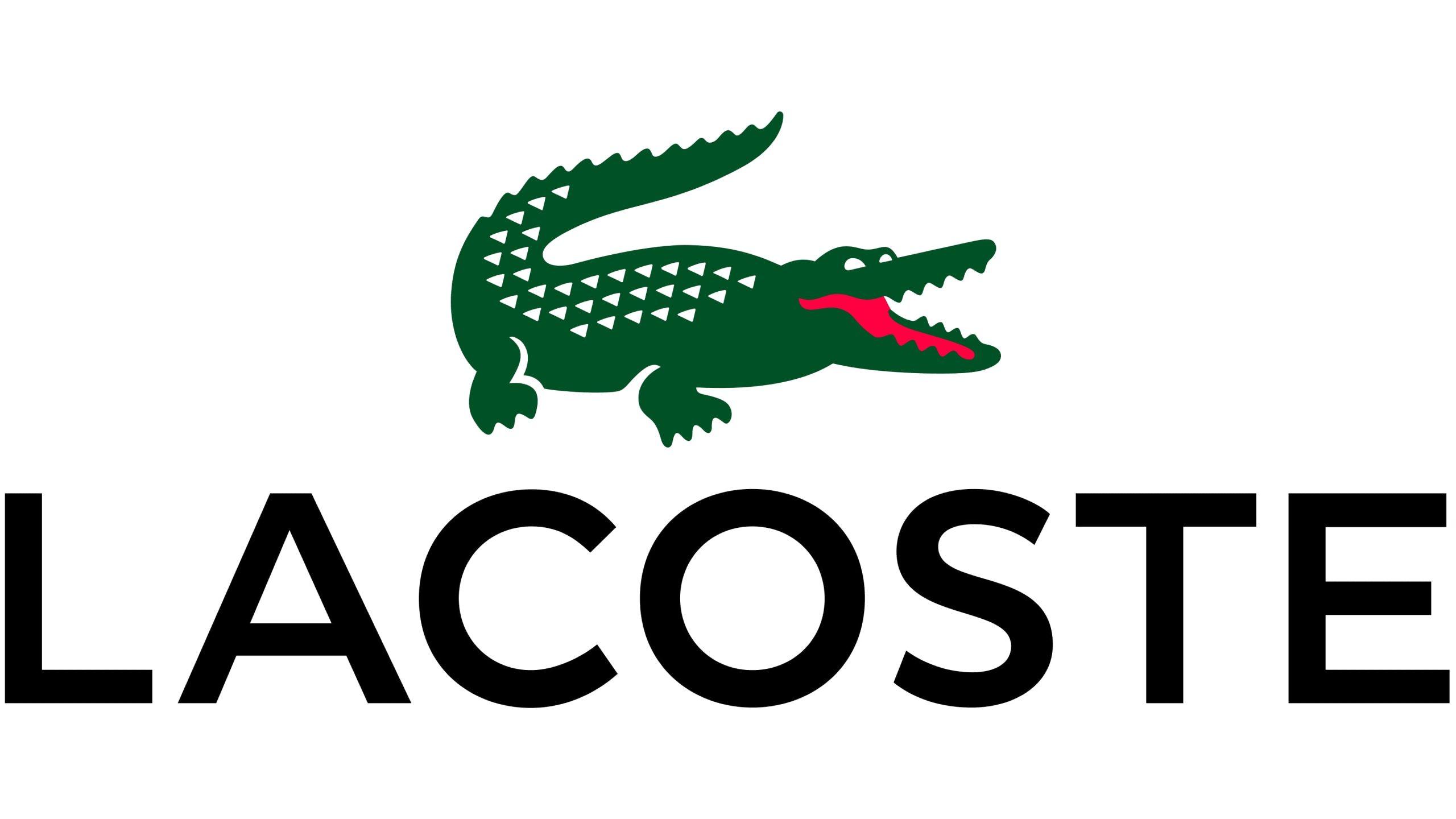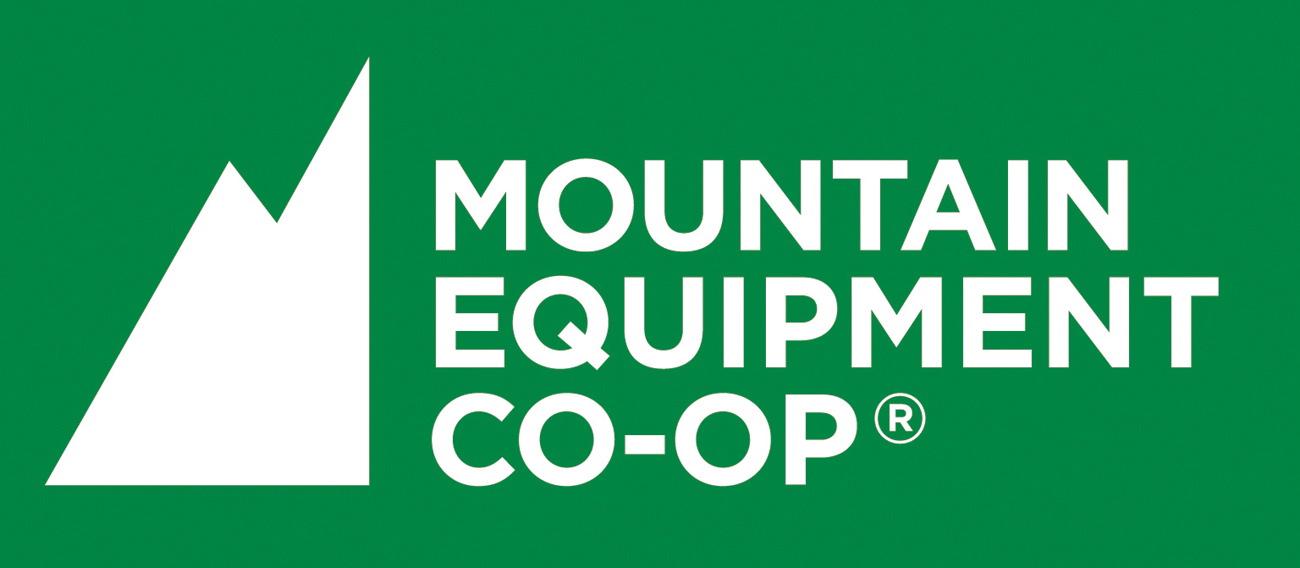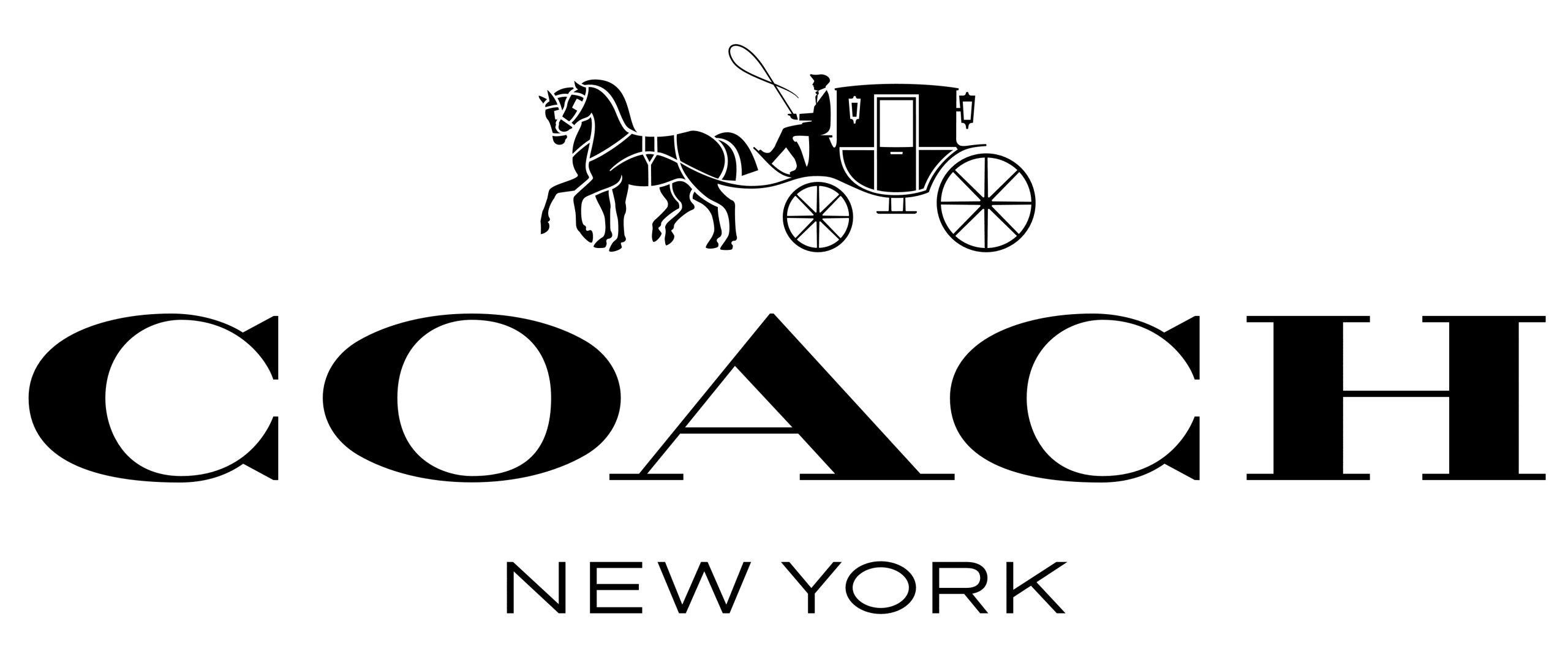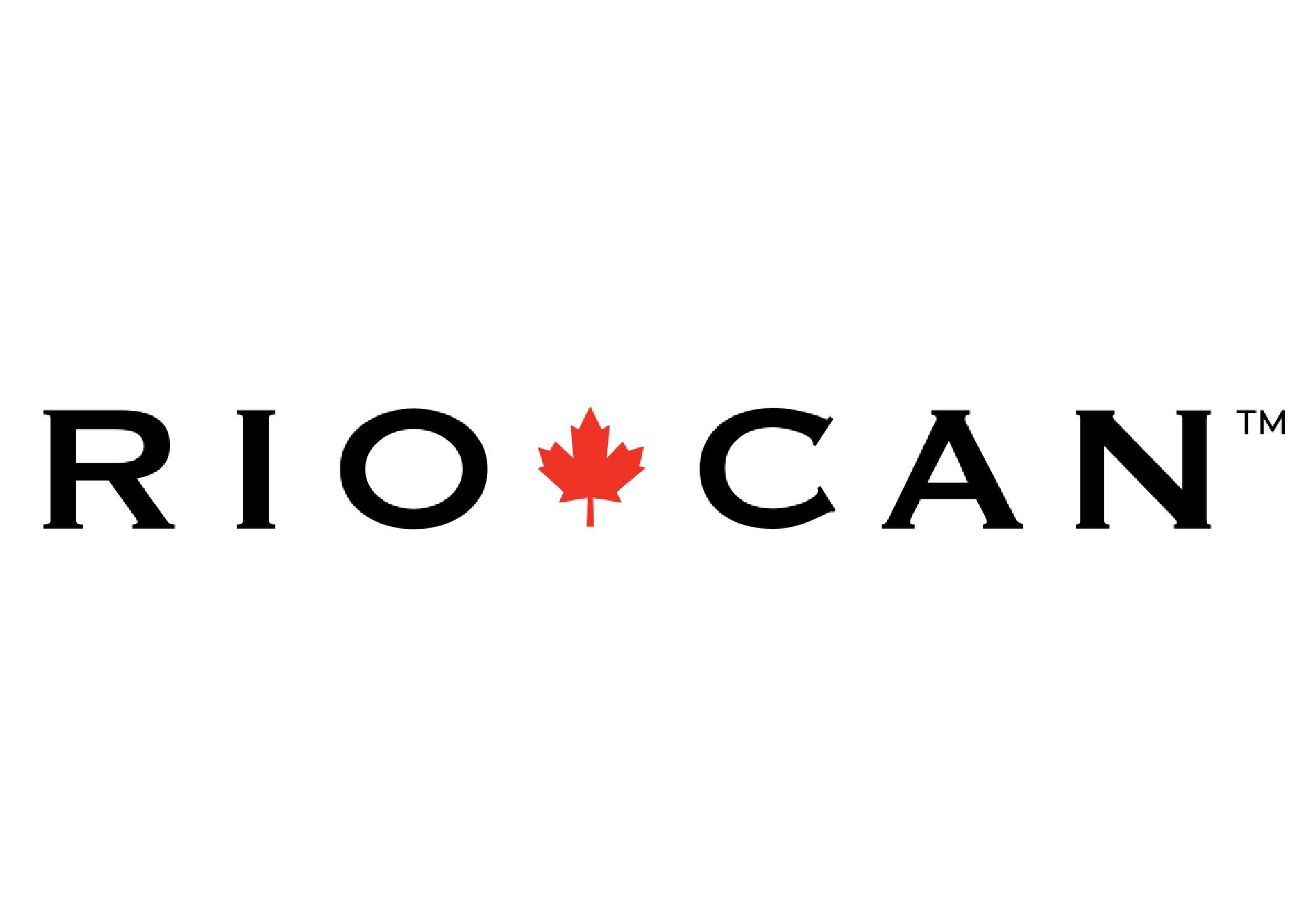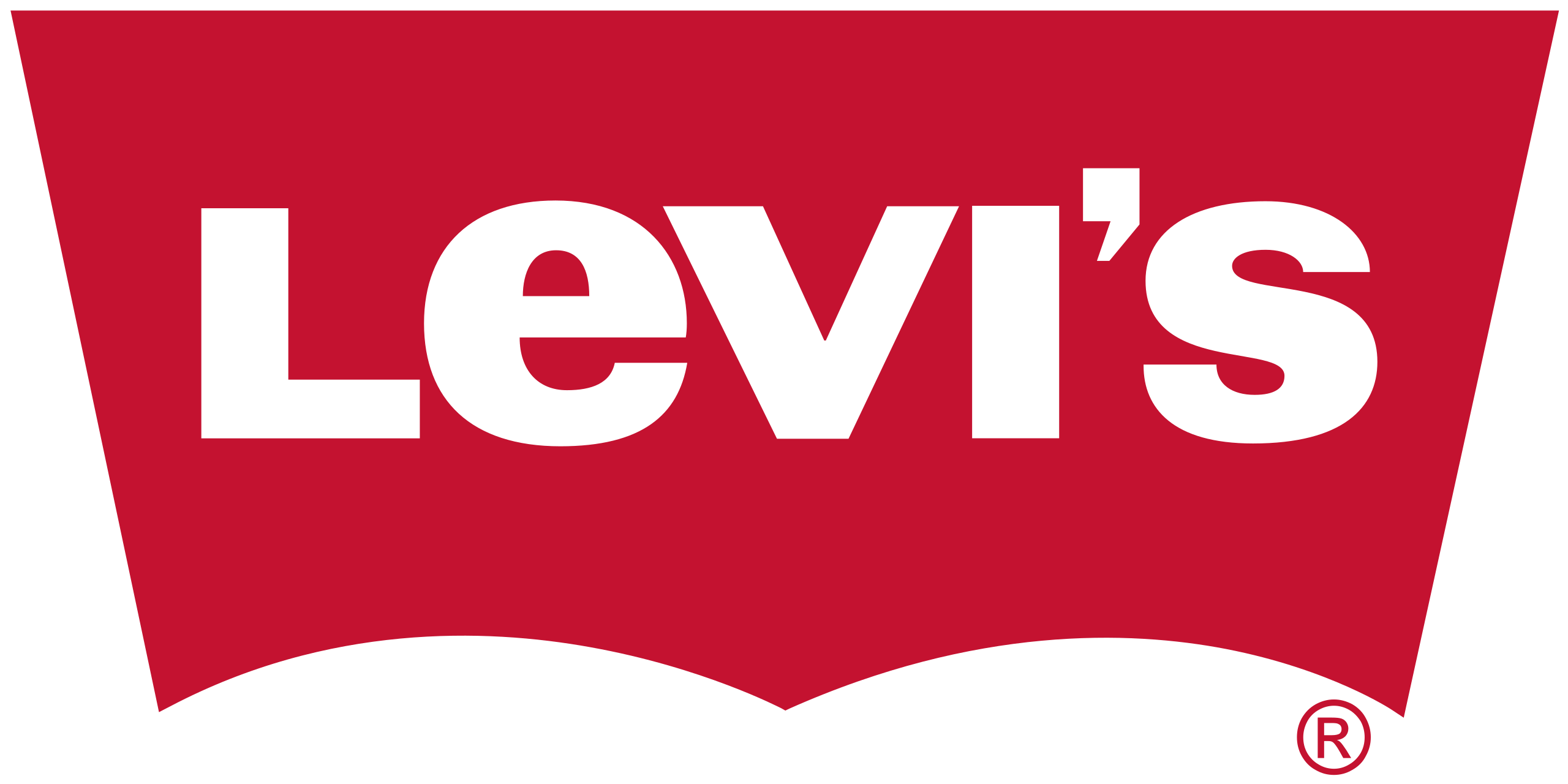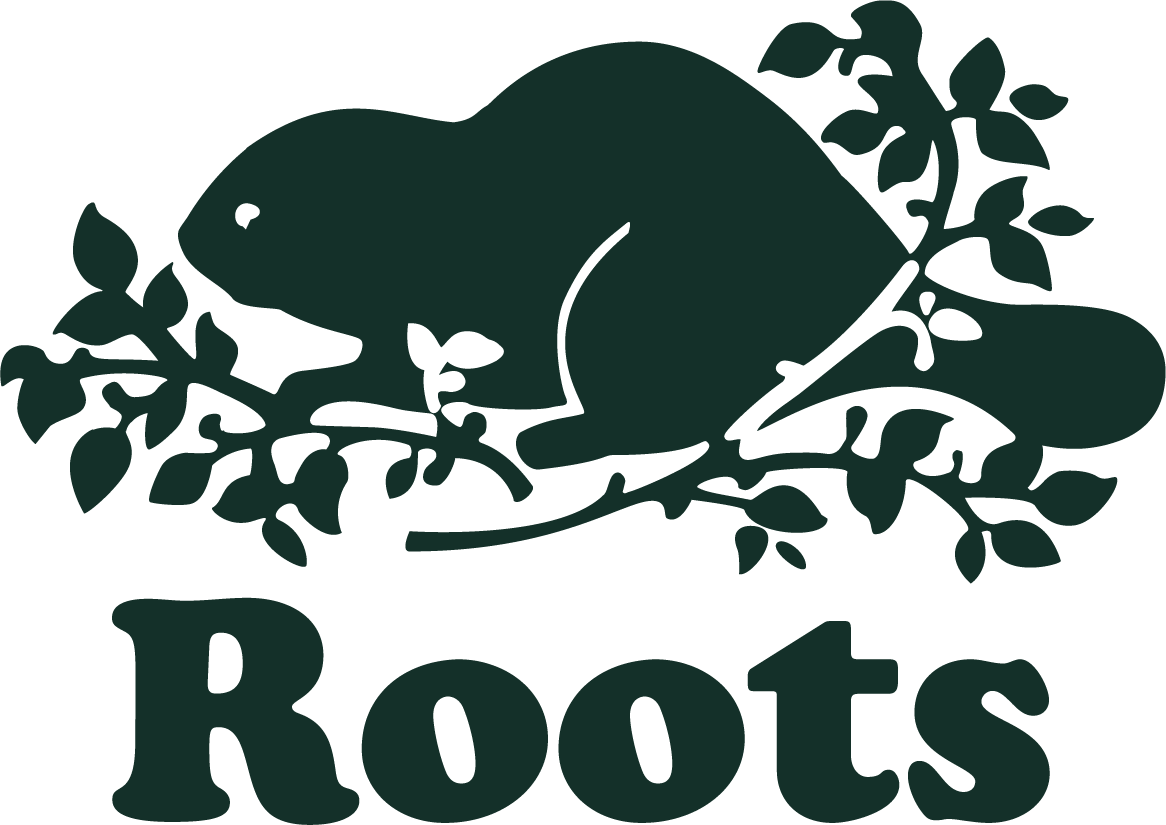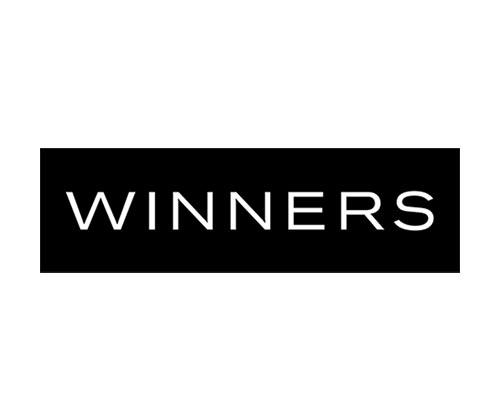 Take the first step toward transforming your retail space today!
Together, let's create captivating displays that elevate your brand and drive remarkable results.