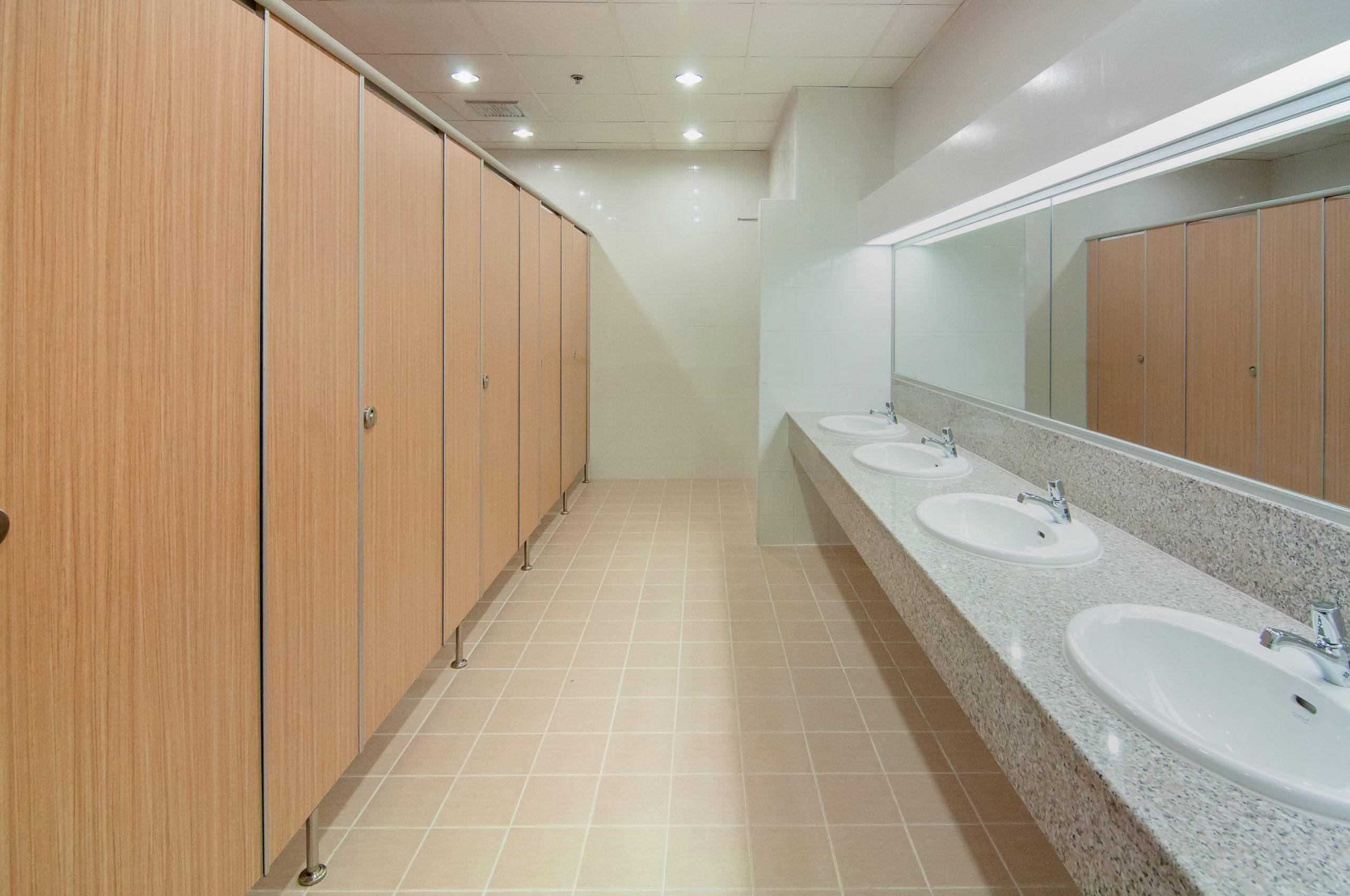 COMMERCIAL ARCHITECTURAL PRODUCTS
Elevate
your Commercial Space with Quality Architectural Products
At Boreal Architectural Products, we specialize in providing top-tier architectural products tailored for commercial environments. Our commitment to quality, functionality, and aesthetic appeal ensures that your workspace not only meets but exceeds the demands of modern design and functionality.
Commercial Architectural Products
Uniquely
Tailored Solutions
for Every Commercial Environment​
No matter the size or layout of your retail space, our custom display solutions are meticulously tailored to meet your specific requirements. Whether you operate a boutique store, a chain of department stores, or a large-scale retail outlet, we have the expertise and resources to deliver displays that optimize your product presentation. From floor displays and endcaps to countertop displays and interactive kiosks, our versatile range of solutions is designed to maximize your merchandising potential and create an immersive shopping experience for your customers.
Take the first step toward transforming your commercial space today!
Contact us today for a consultation and discover how Boreal Architectural Products can bring your vision to life.