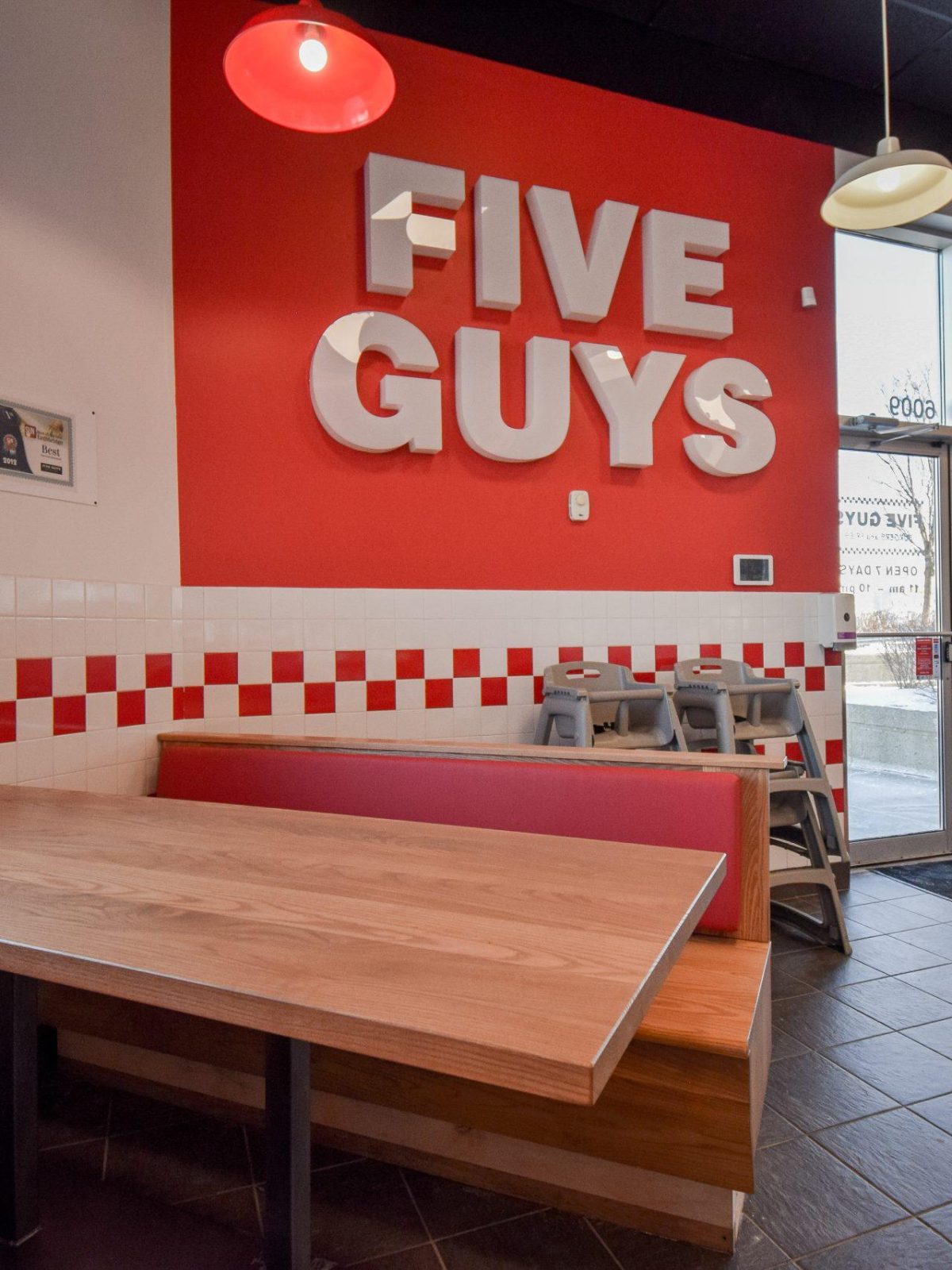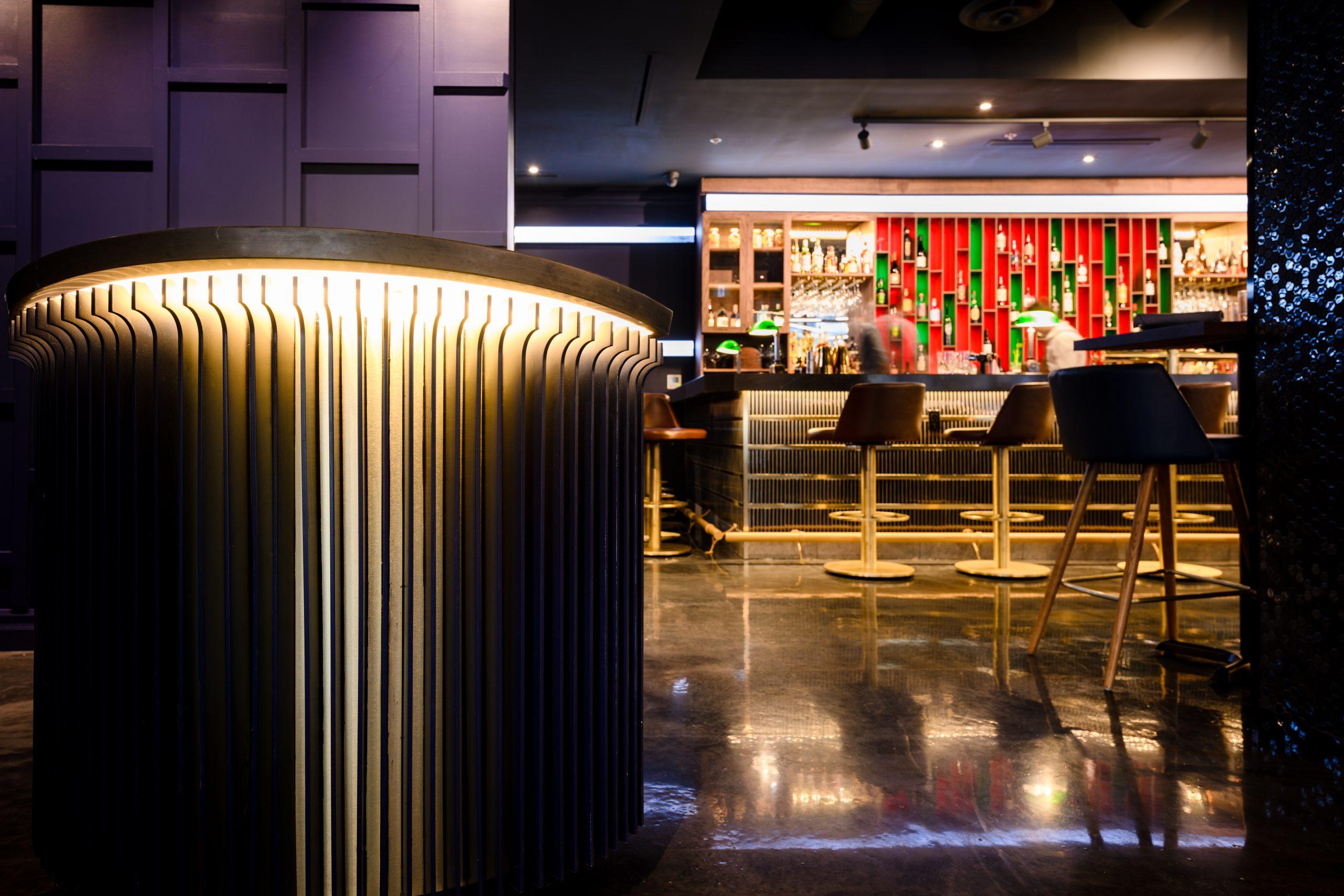 CUSTOM COMMERCIAL MILLWORK FABRICATION
Elevate
Your Space with Custom Commercial Millwork Solutions in Ontario
Welcome to BOREAL Architectural Ltd., the premier provider of custom millwork solutions for commercial spaces. We specialize in creating bespoke architectural elements and fixtures that enhance the aesthetics and functionality of your business environment. With our expert craftsmanship and attention to detail, we guarantee to transform your space into a captivating and functional work of art. Explore our range of customizable millwork solutions below and discover how we can help you create a distinctive and impressive commercial space.
Tailored Millwork Solutions for Every Commercial Setting
Why Boreal Architectural Ltd?
Enhance Customer Experience & Brand Identity with Custom Commercial Millwork Solutions
We help businesses create better Commercial environments.
When it comes to commercial millwork, quality craftsmanship is essential. At Boreal Architectural, we take pride in delivering millwork of the highest caliber. Our skilled artisans meticulously handcraft each piece, using only the finest materials and techniques, ensuring durability and a flawless finish. We understand that your commercial space needs to withstand heavy use while maintaining its visual appeal. With our unwavering commitment to quality and precision, you can trust that your custom millwork will exude elegance and leave a lasting impression on your clients and customers.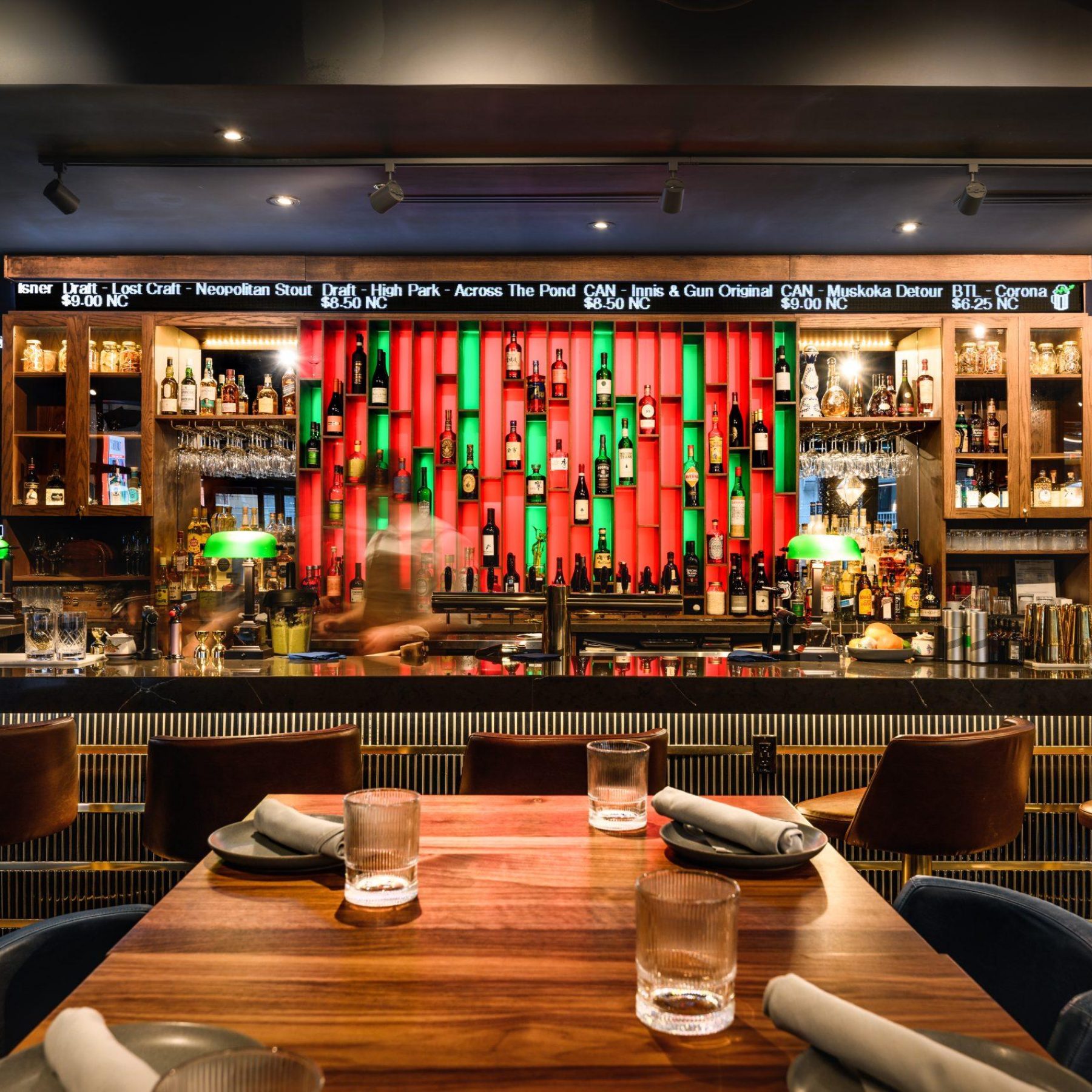 Custom Commercial Millwork Services
Transform Your Space
with Functional and Stylish Commercial Millwork
Don't settle for ordinary when you can have extraordinary millwork solutions for your commercial space. At BOREAL Architectural Millwork we combine functionality and style to create millwork that goes beyond aesthetics. From innovative storage solutions and modular workstations to striking reception desks and custom seating, our millwork is designed to enhance workflow efficiency, improve organization, and create a visually pleasing environment. Elevate your space with our functional and stylish millwork solutions that blend seamlessly with your business operations and leave a lasting impression on clients and employees.
Restaurant Millwork & Fixtures
Create a unique dining experience with our restaurant millwork and fixtures, crafted to elevate ambiance and optimize operational efficiency, making a lasting impression on your guests.
Retail Millwork & Fixtures
Transform your retail space into a captivating shopping destination with our custom retail millwork and fixtures, designed to showcase products and maximize visual merchandising impact.
Custom Office Millwork & Fixtures
Enhance productivity and professionalism with our custom office millwork and fixtures, designed to create a functional and aesthetically pleasing workspace tailored to your business needs.
Millwork & Fixtures for Schools & Daycares
Foster an inspiring learning environment with our millwork and fixtures designed specifically for schools and daycares, promoting organization, safety, and a welcoming atmosphere for students and staff.
Millwork & Fixtures for Medical & Dental Spaces
Create a calming and professional atmosphere in medical and dental spaces with our custom millwork and fixtures, optimizing functionality and patient comfort while conveying an image of trust and quality.
Commercial Millwork Manufacturing Company
Trusted by
100+
World-Class Brands, Organizations and Companies across Canada
We understand the importance of a smooth and hassle-free experience when it comes to your commercial millwork project. At Boreal Architectural Ltd., our dedicated project managers will guide you through every step of the process, ensuring clear communication, timely updates, and efficient execution. From initial consultation and design development to production and installation, we strive for seamless collaboration to deliver exceptional commercial millwork solutions on time and within budget. Experience the ease of working with our expert team and let us bring your vision to life, transforming your commercial space into a stunning and functional masterpiece.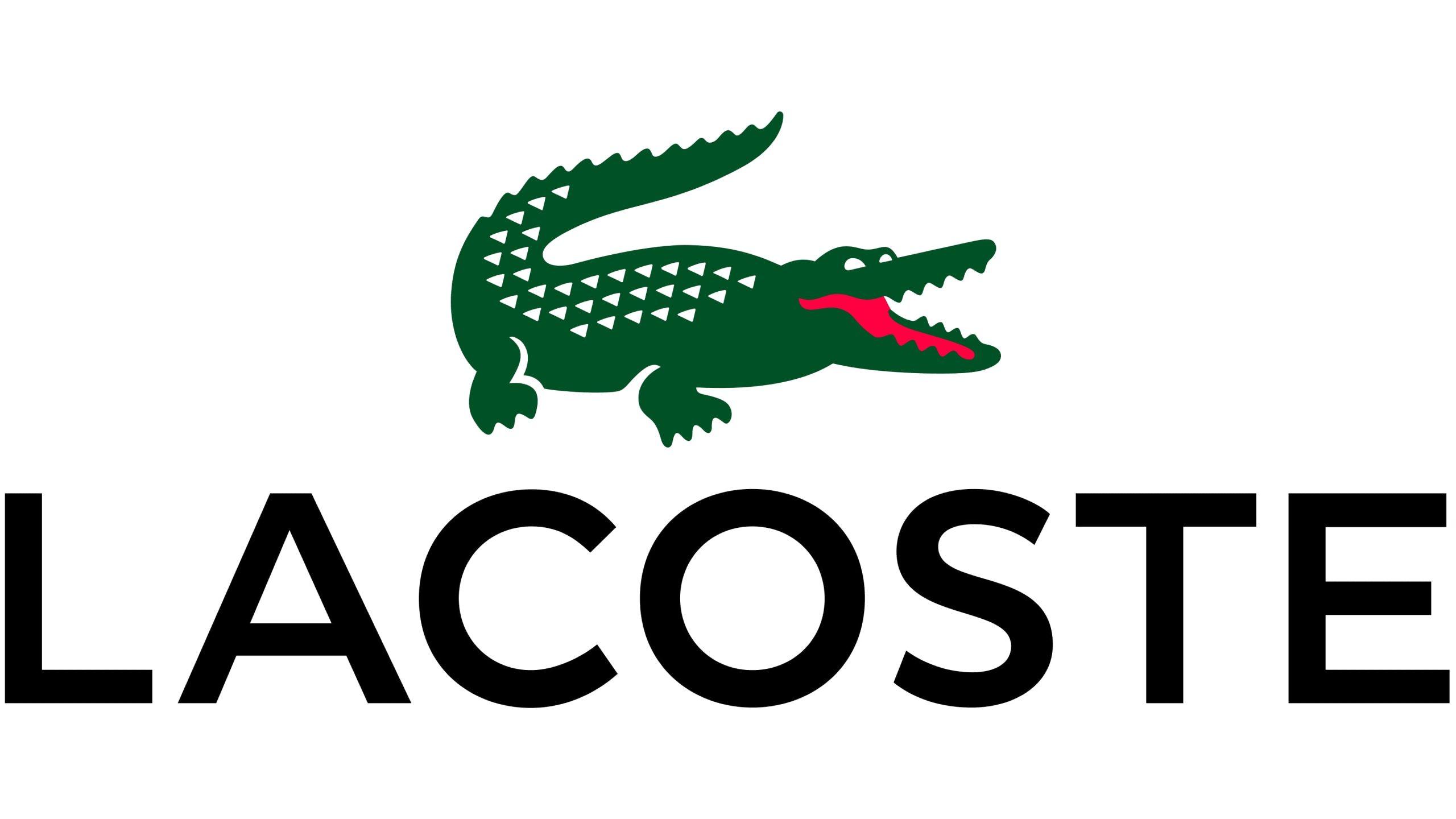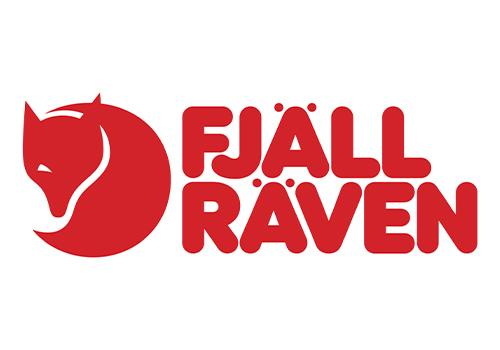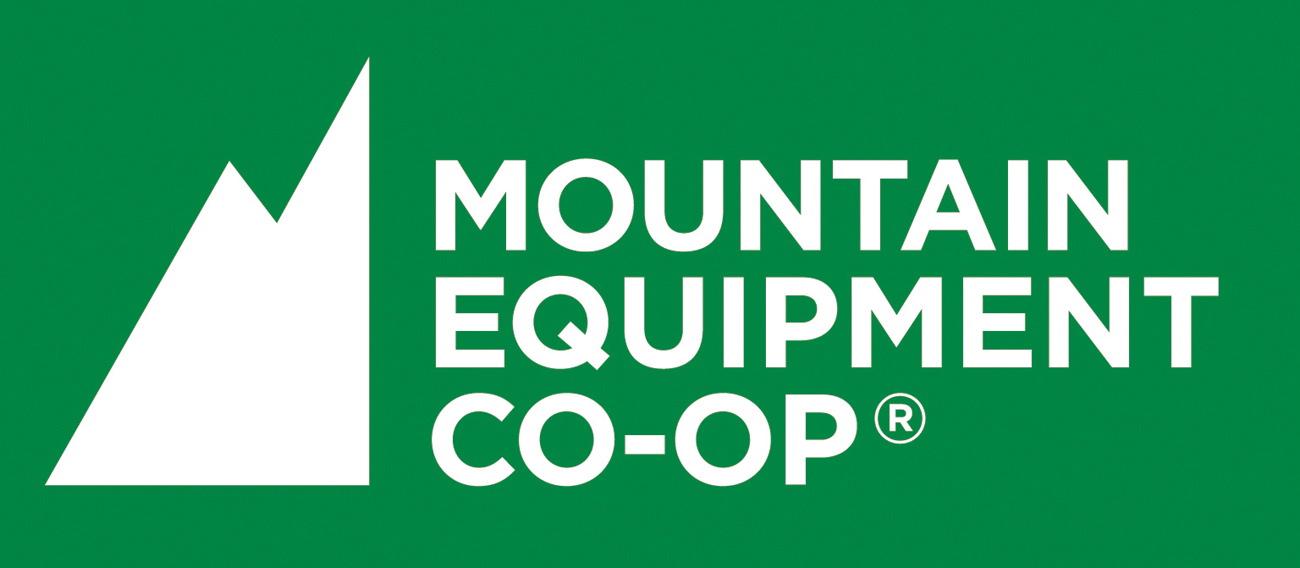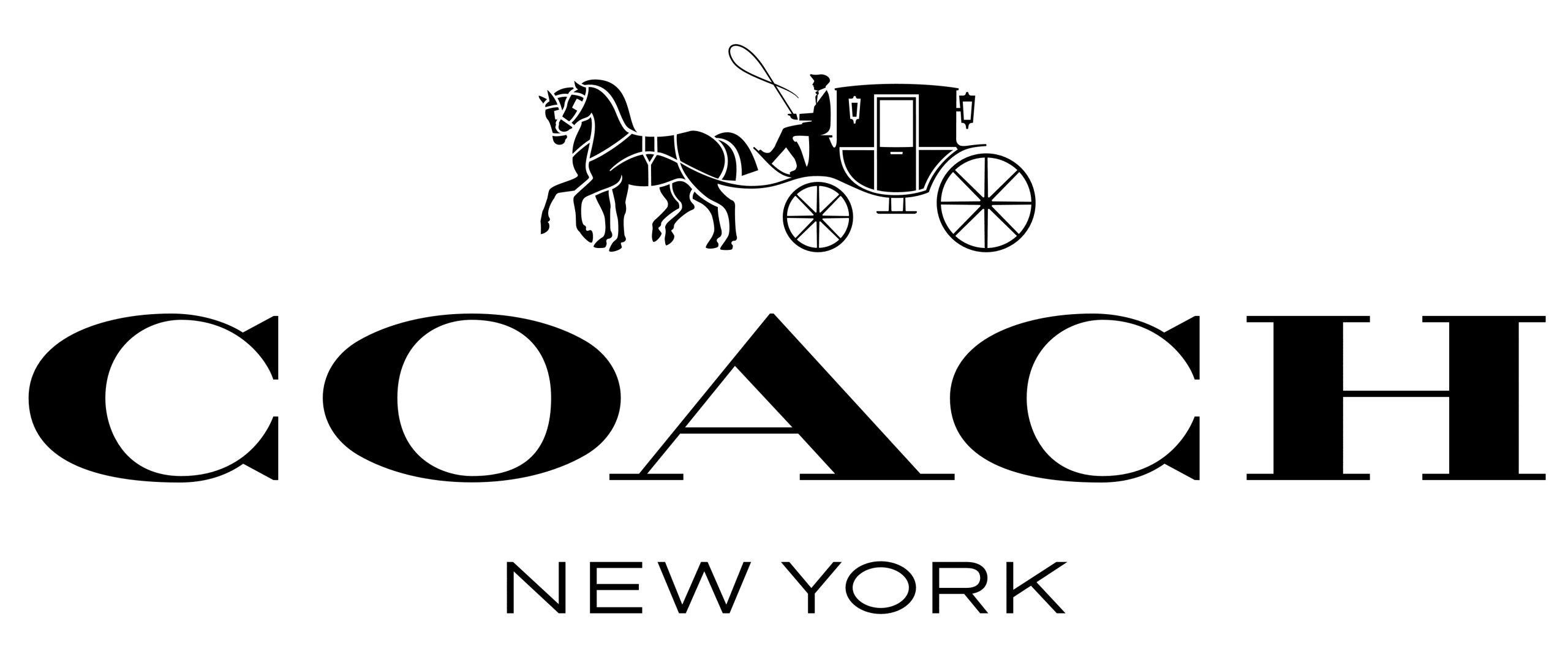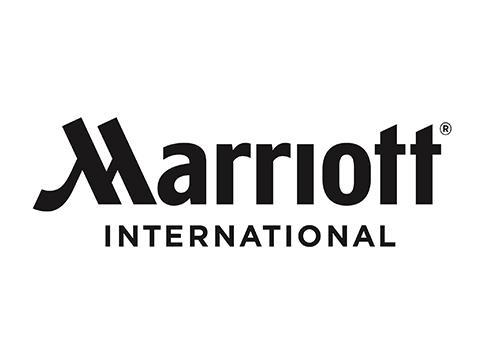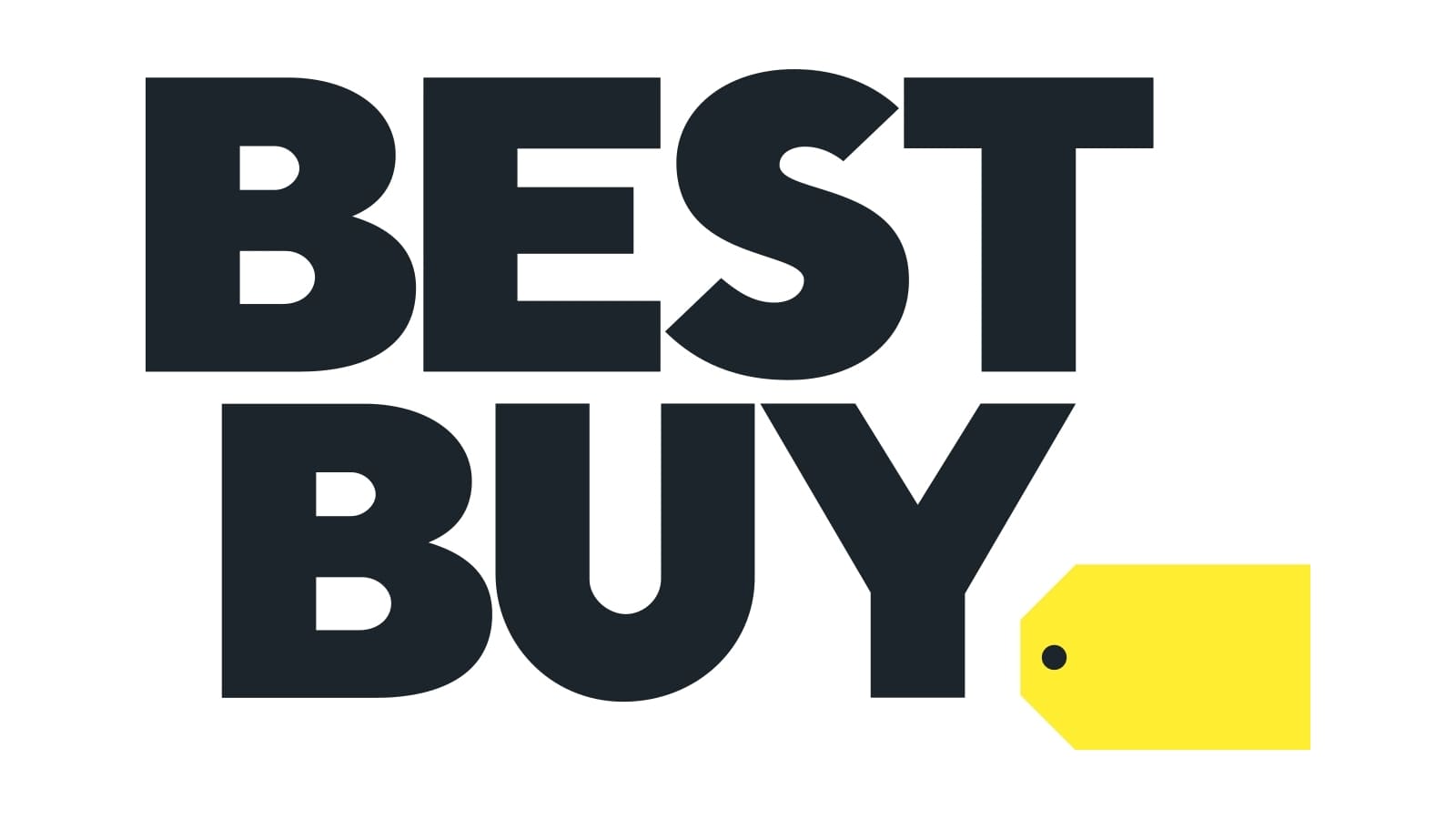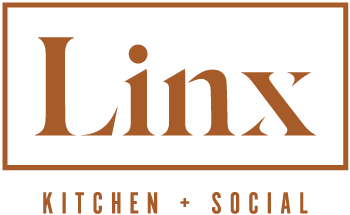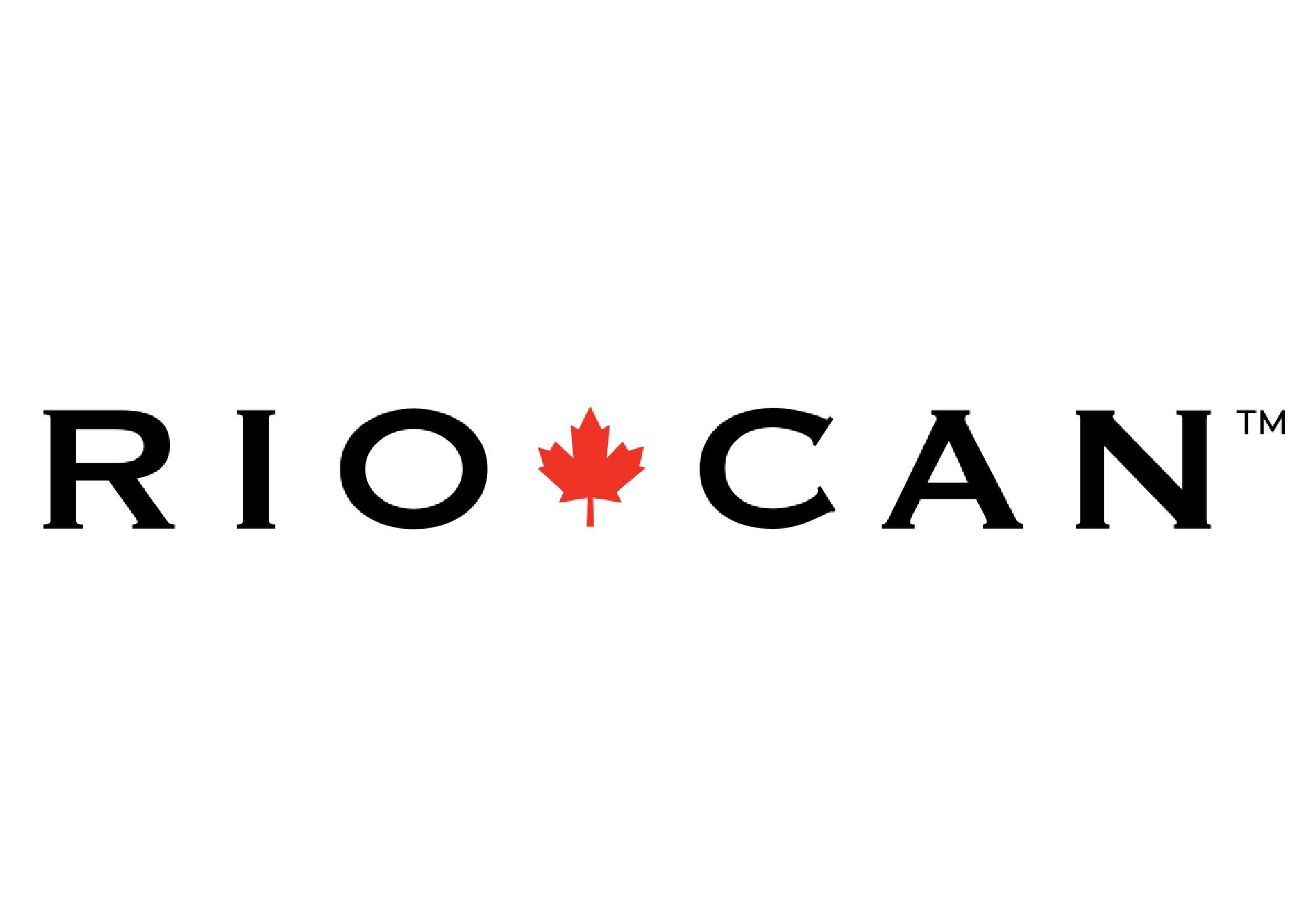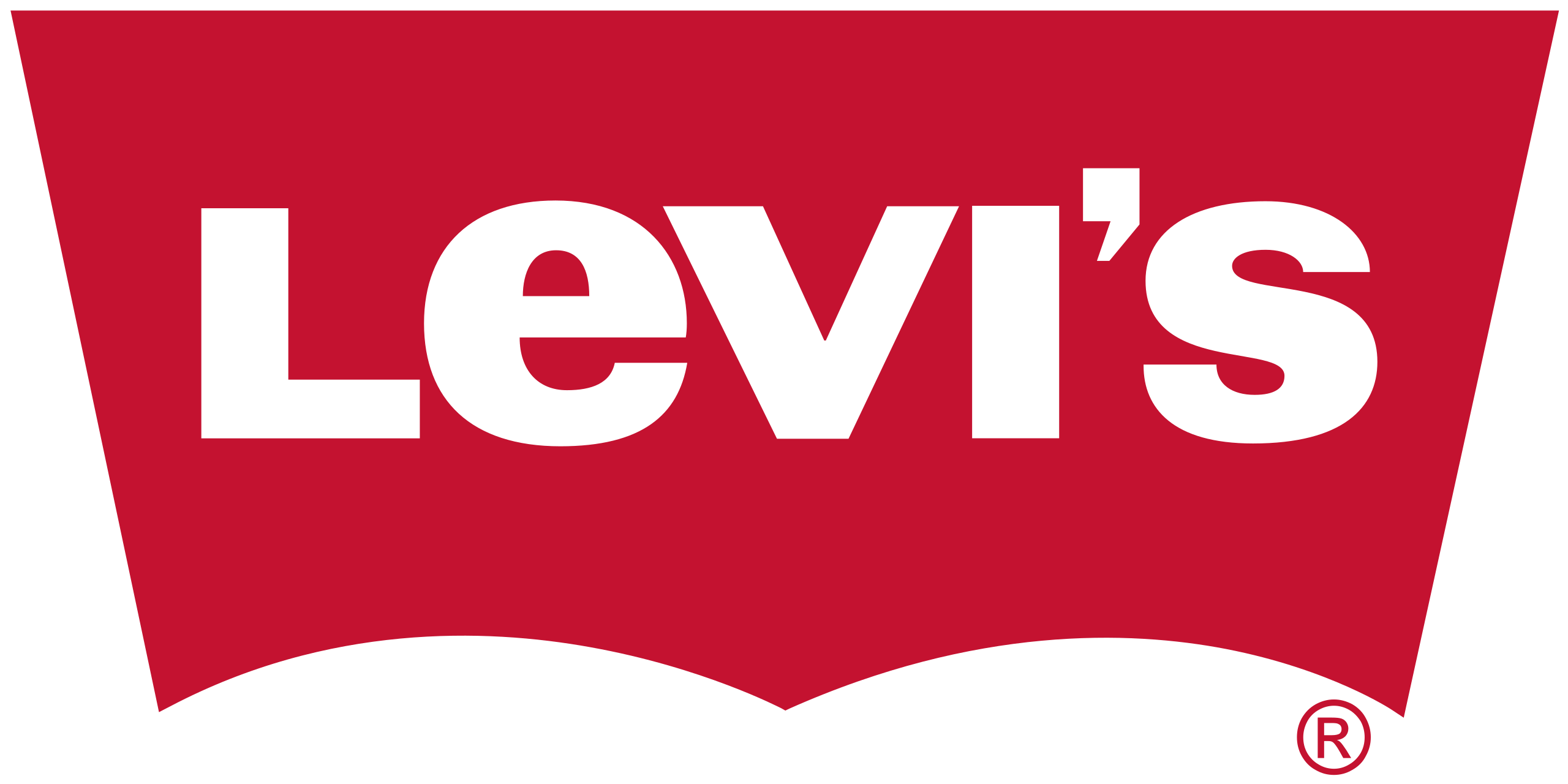 Take the first step toward transforming your commercial space today!
Together, let's create commercial millwork solutions that elevate your brand, impress your clients, and increase customer engagement/experience!