EXQUISITE CRAFTSMANSHIP. ENDLESS POSSIBILITIES.
Welcome to Boreal Architectural Ltd.: Ontario's Leading Premium
Commercial Millwork
Company
Boreal Architectural Ltd. is an internationally-known and award winning full-service commercial millwork & wood product manufacturing company located in Toronto, ON operating across  Ontario.  With our expertise in Commercial Millwork Fabrication, Custom Retail Displays, Commercial Toilet Partitions, Custom Woodworking Services, and Architectural Wood Products, we bring your vision to life with precision and creativity.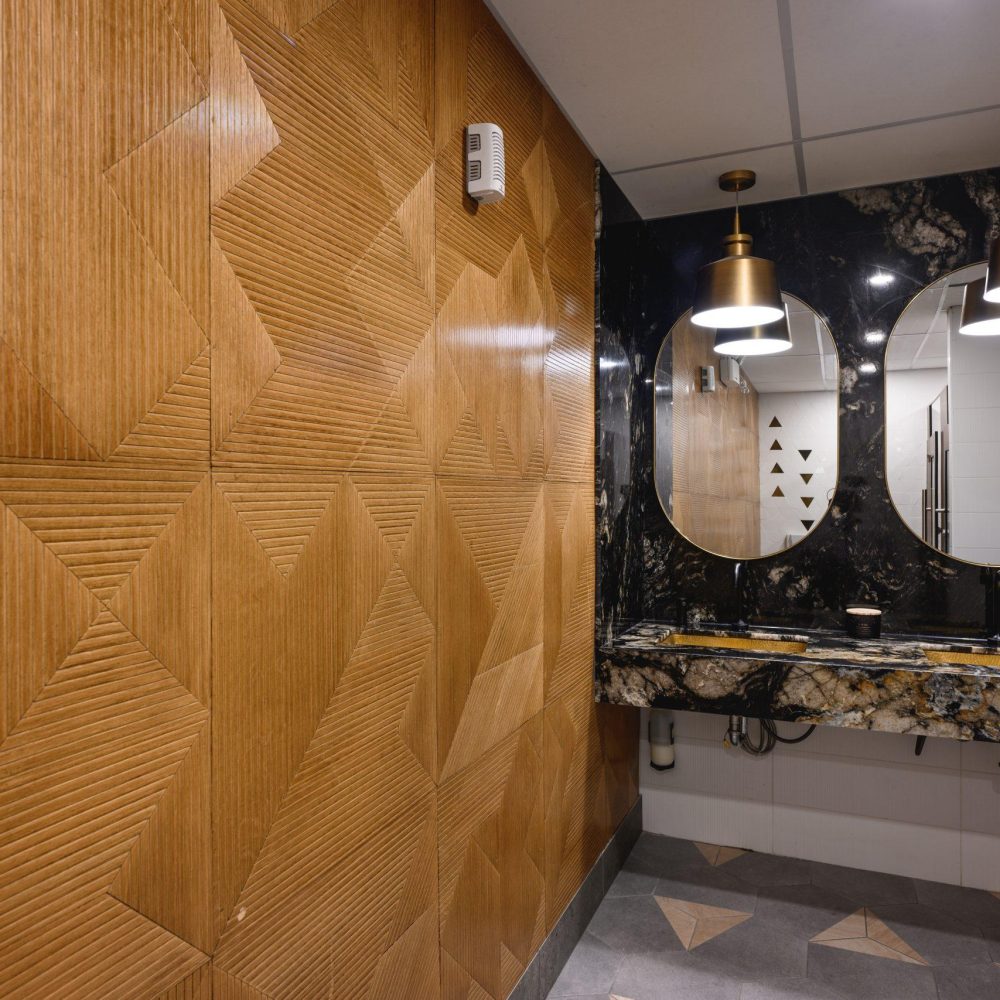 Make Your Project Stand Out:
Choose Boreal Architectural
Award-Winning Woodworking Services
Boreal is named after the beautiful and lush – Canadian Boreal Forests. The boreal forest, which covers a large portion of the Northern Hemisphere, is regarded as a natural wonder. The boreal forest is distinguished by its numerous coniferous tree species, rare plants, animal and bird species, and lakes and wetlands. At Boreal Architectural Products, just like the forest, our architectural products are a thing of beauty and one of Canada's crowning gems.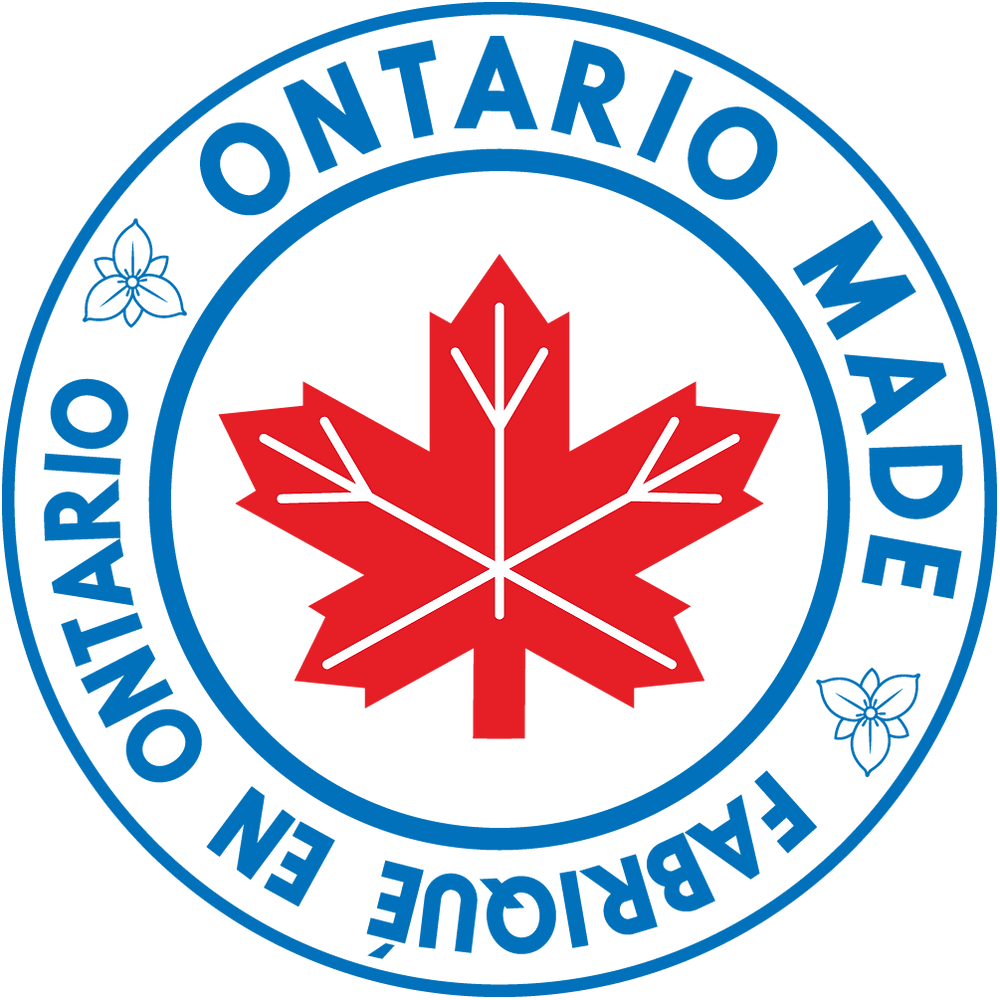 Commercial Millwork Fabrication
Our state-of-the-art millwork fabrication team combines cutting-edge technology with unparalleled craftsmanship to deliver exceptional results. Whether it's a corporate office, hotel, restaurant, or retail space, we create stunning millwork solutions that enhance functionality and aesthetics.
Captivate your customers with unique retail display fixtures that showcase your products in the most enticing way. Our team specializes in designing and crafting custom retail displays that elevate your brand and drive sales. From concept to installation, we ensure every detail is meticulously executed.
Commercial Toilet Partitions
Create stylish and functional restroom spaces with our premium commercial toilet partitions. Our high-quality materials and attention to detail result in durable and visually appealing partitions that enhance the overall ambiance of your commercial establishment.
Commercial Woodworking Services
Whatever your vision may be, if it can be built out of wood and you can imagine it, we can build it! BOREAL is pleased to provide a variety of custom woodworking services in Toronto/GTA, Barrie, Hamilton and surrounding areas.
Architectural Wood Products
Add a touch of elegance to your space with our architectural wood products. From stunning wood paneling and ceiling treatments to striking feature walls, our architectural wood products elevate the aesthetics and create an inviting atmosphere.
We are in the process of expanding our product offerings… Check back soon to see what we have planned!
Leading Commercial Millwork & Wood Manufacturing Company
Trusted by
Leading
Brands, General Contractors, Architects and Designers across Canada!
Boreal Architectural has earned a reputation as one of Canada's most respected and trusted architectural millwork firms, with the skills and resources to meet any project. Our primary focus is on market sectors that require high-quality custom architectural millwork for industries such as commercial, hospitality, retail, offices and more! From working with industry leading retail and restaurant businesses to fabricating custom office/retail fixtures and award-winning toilet partition products – our expertise spans wide and craftsmanship stays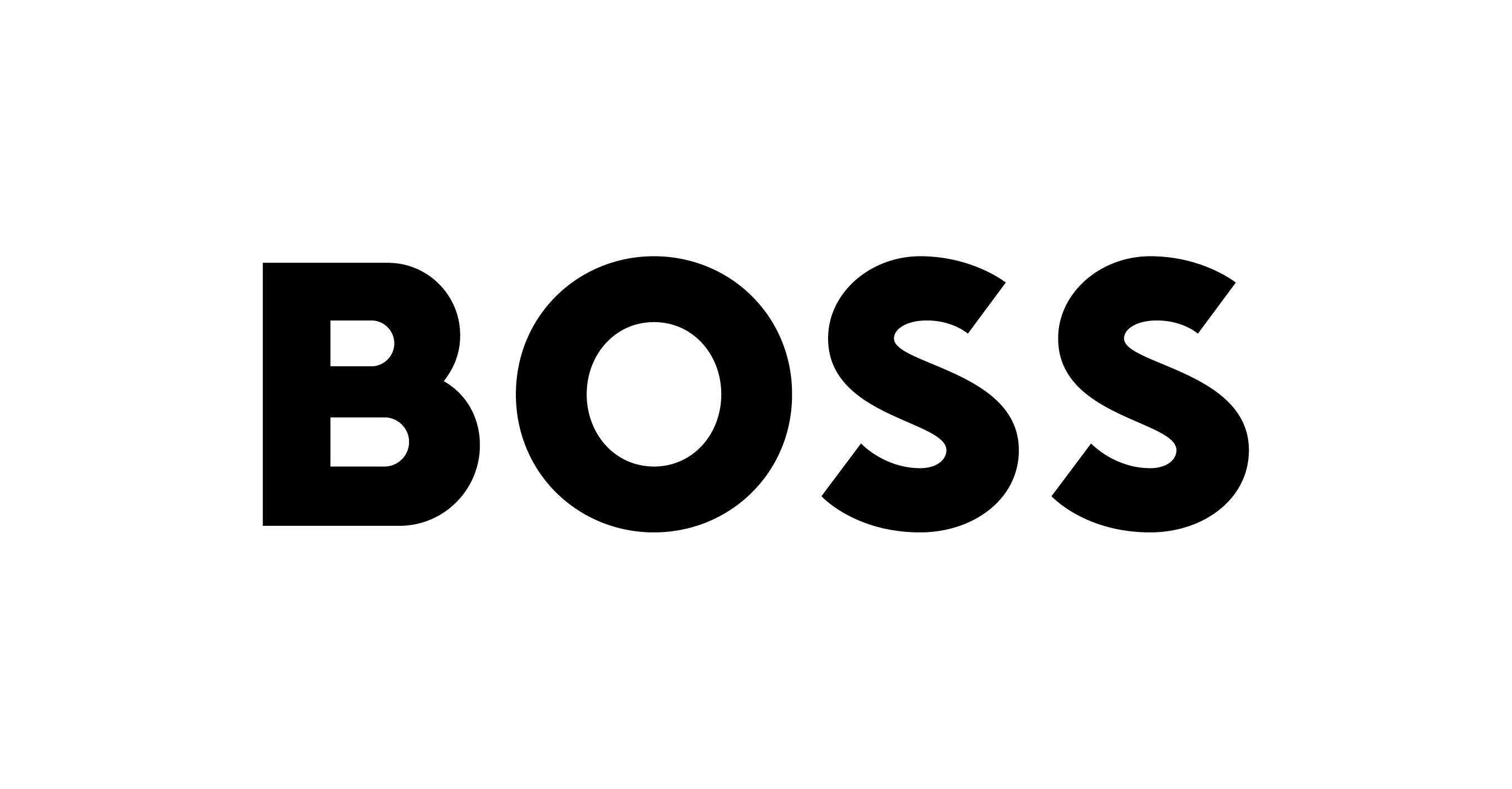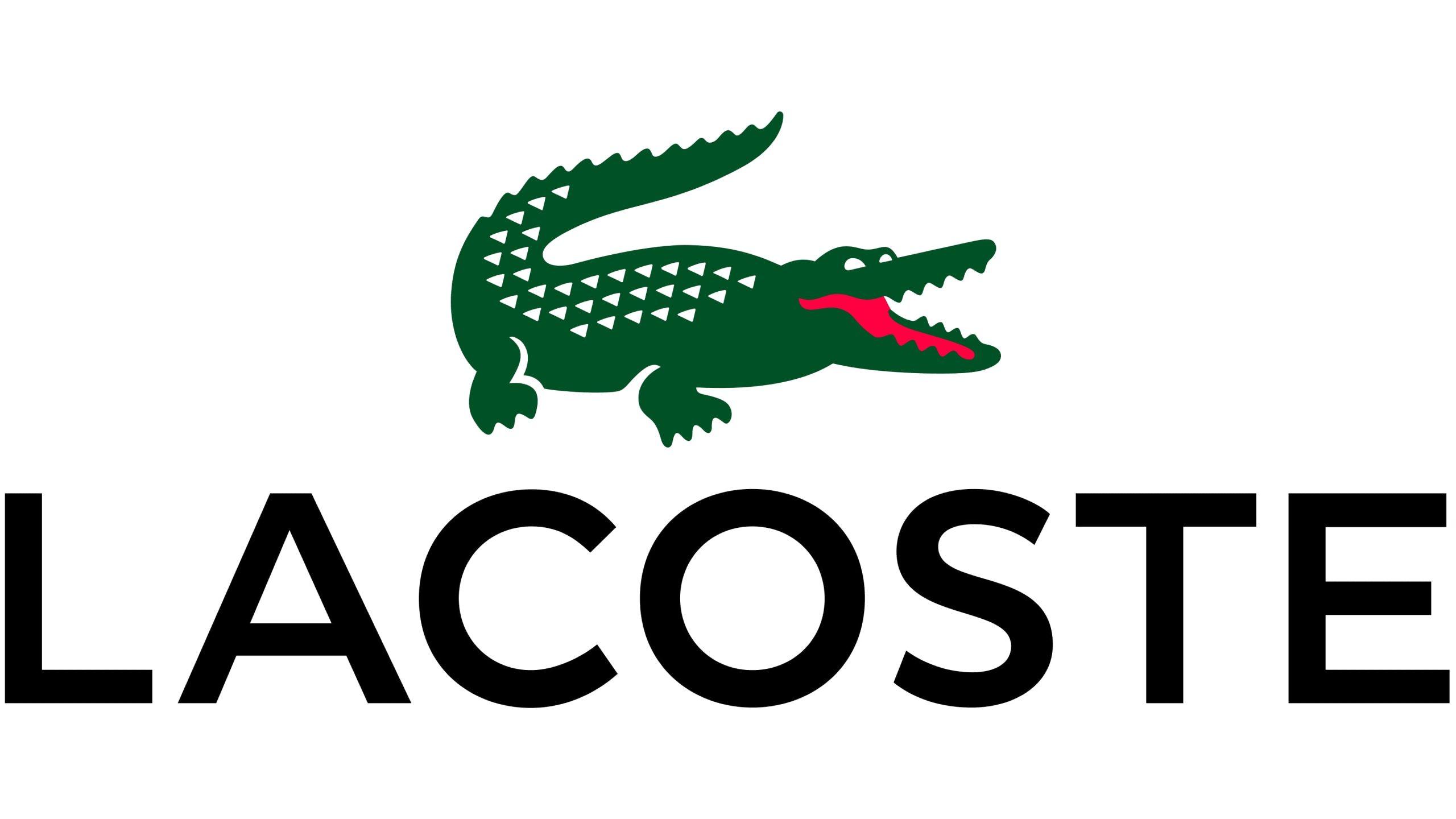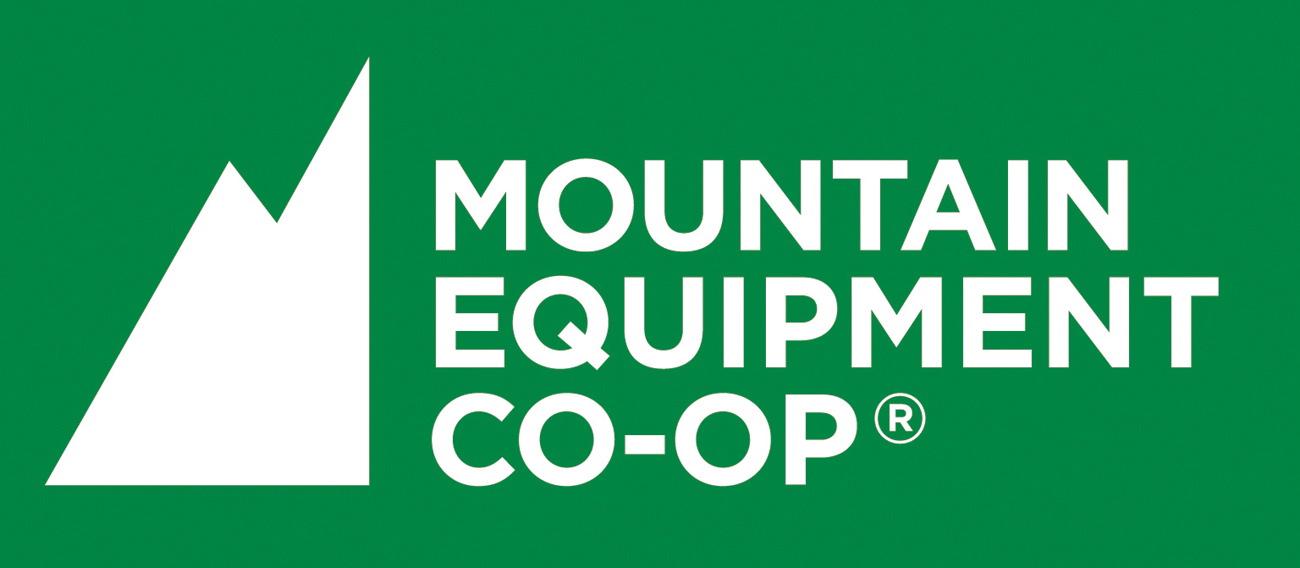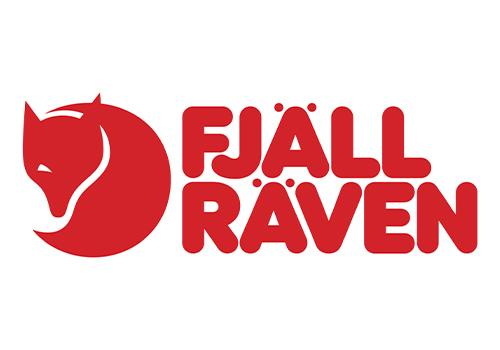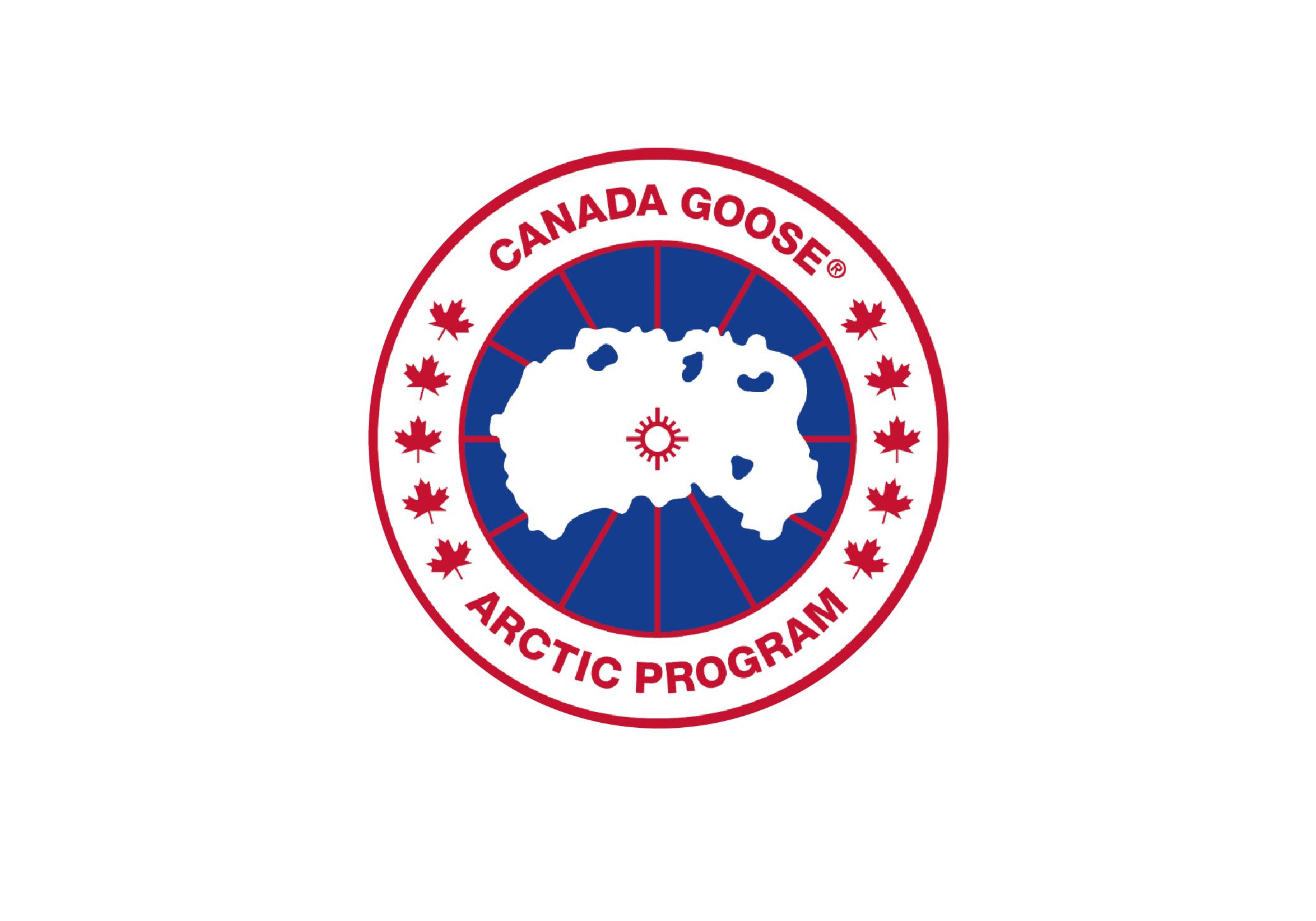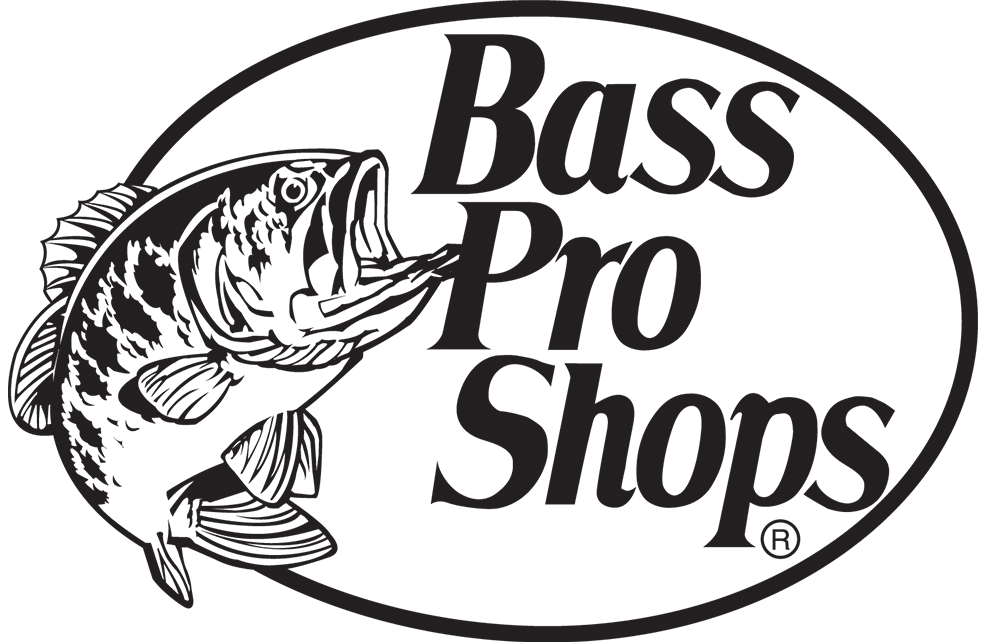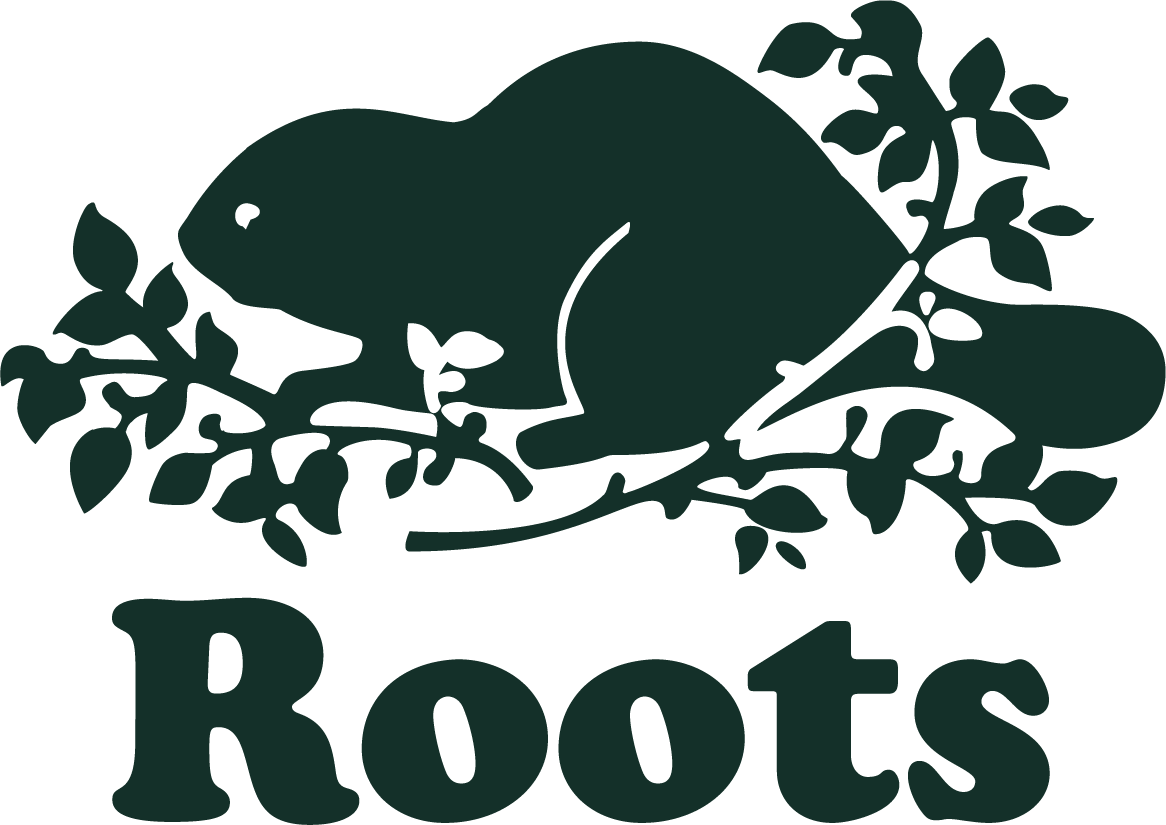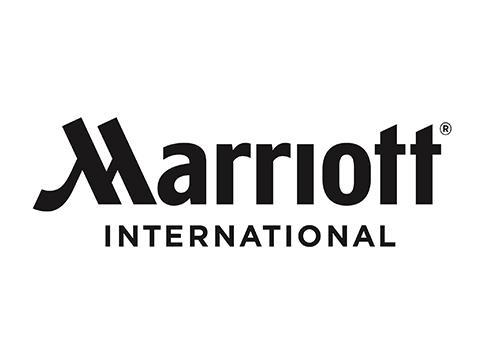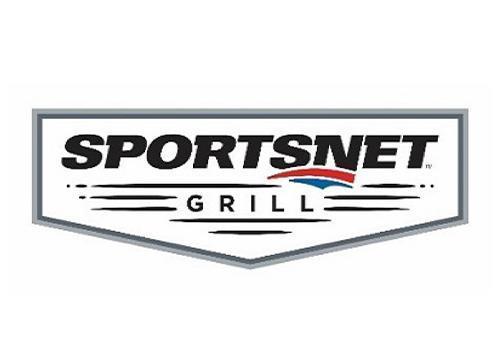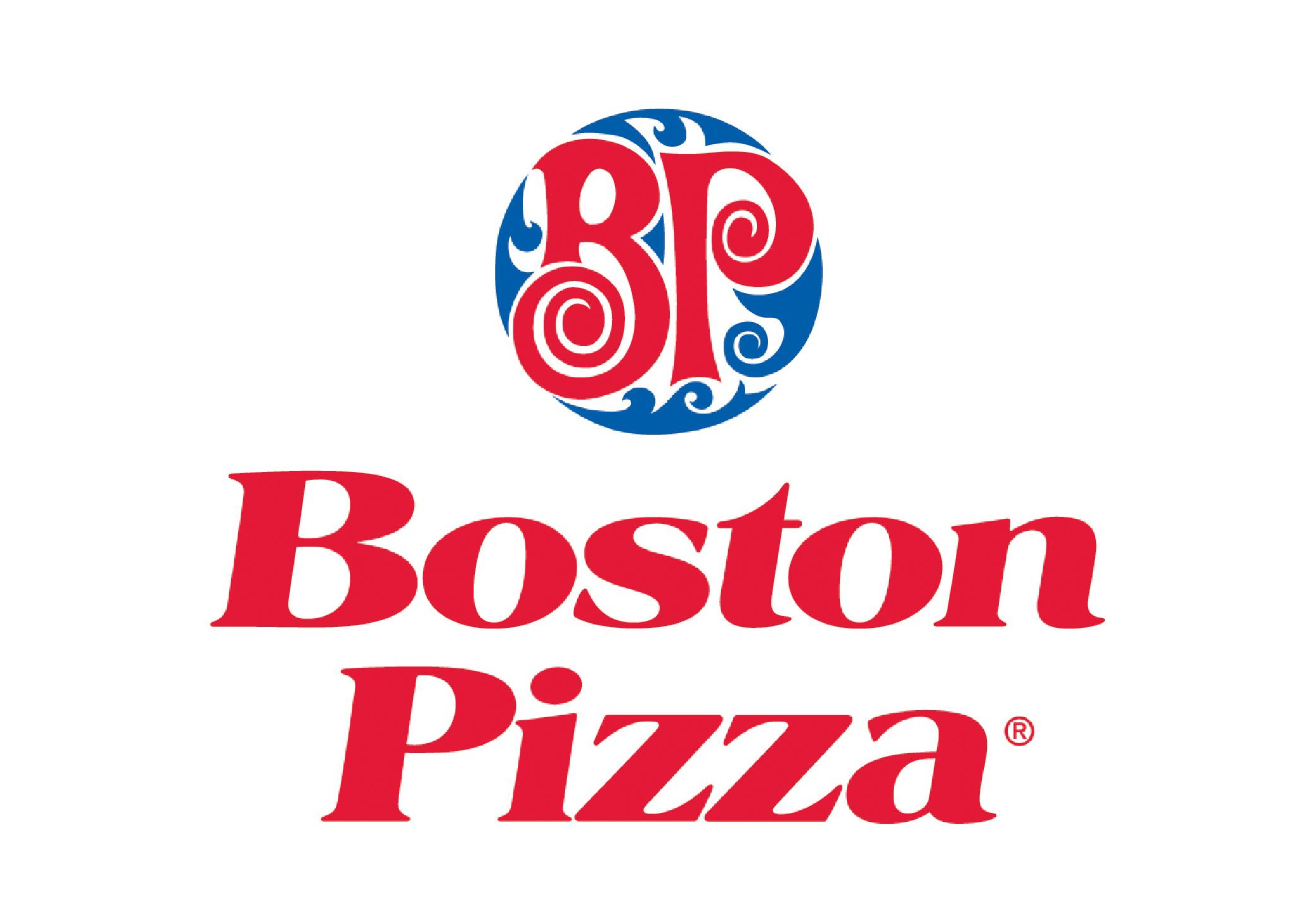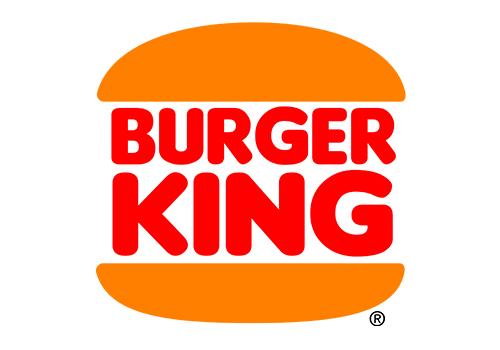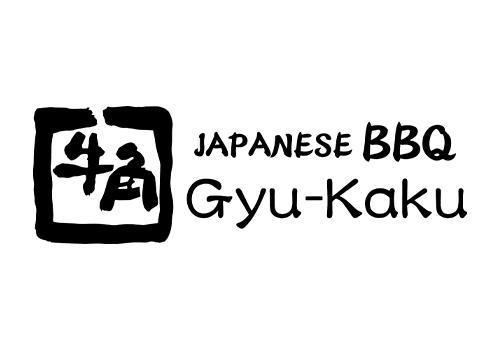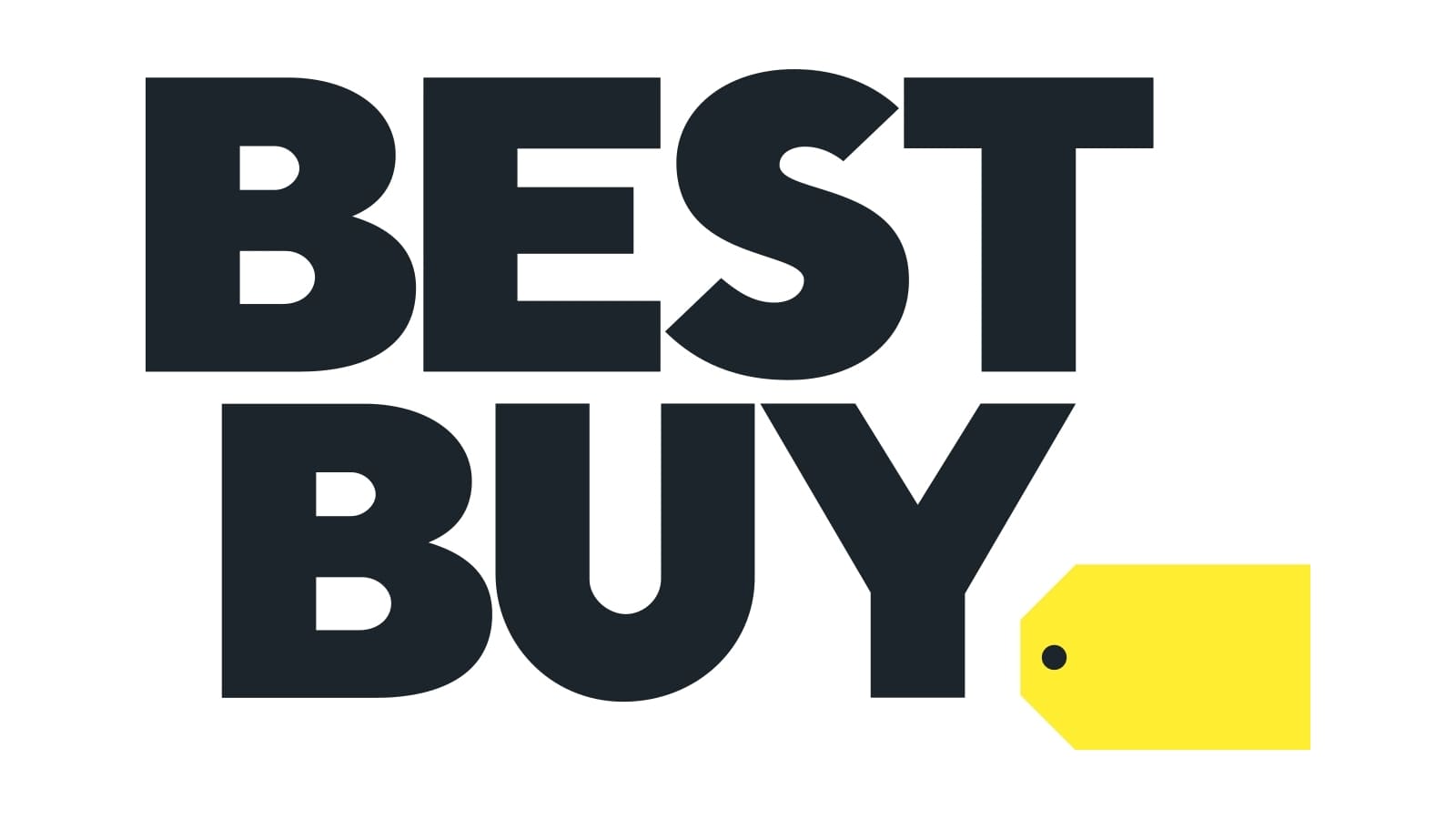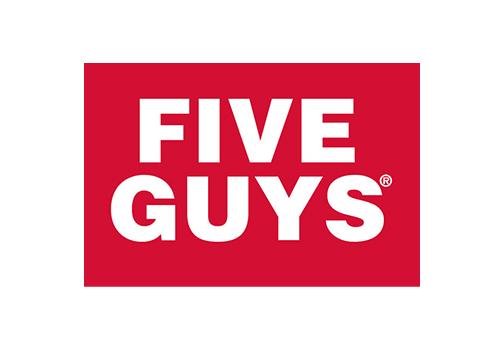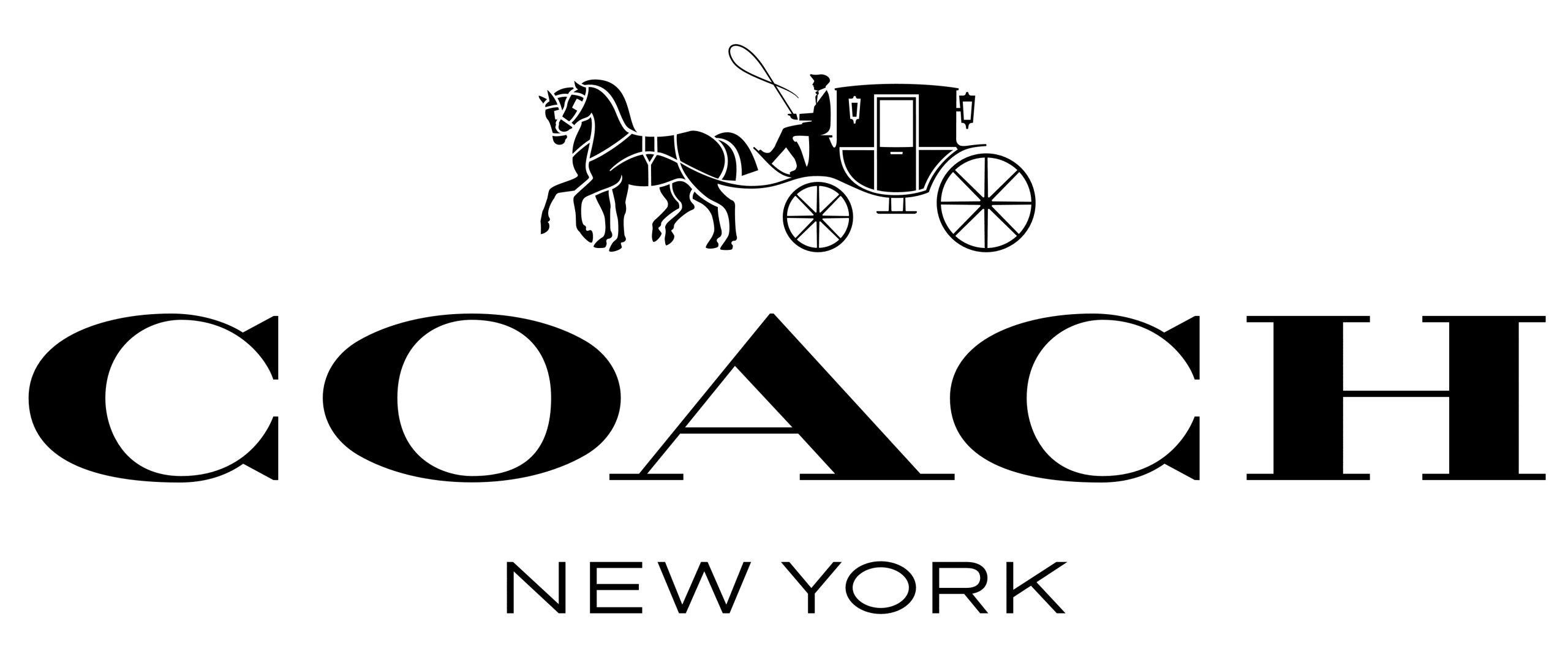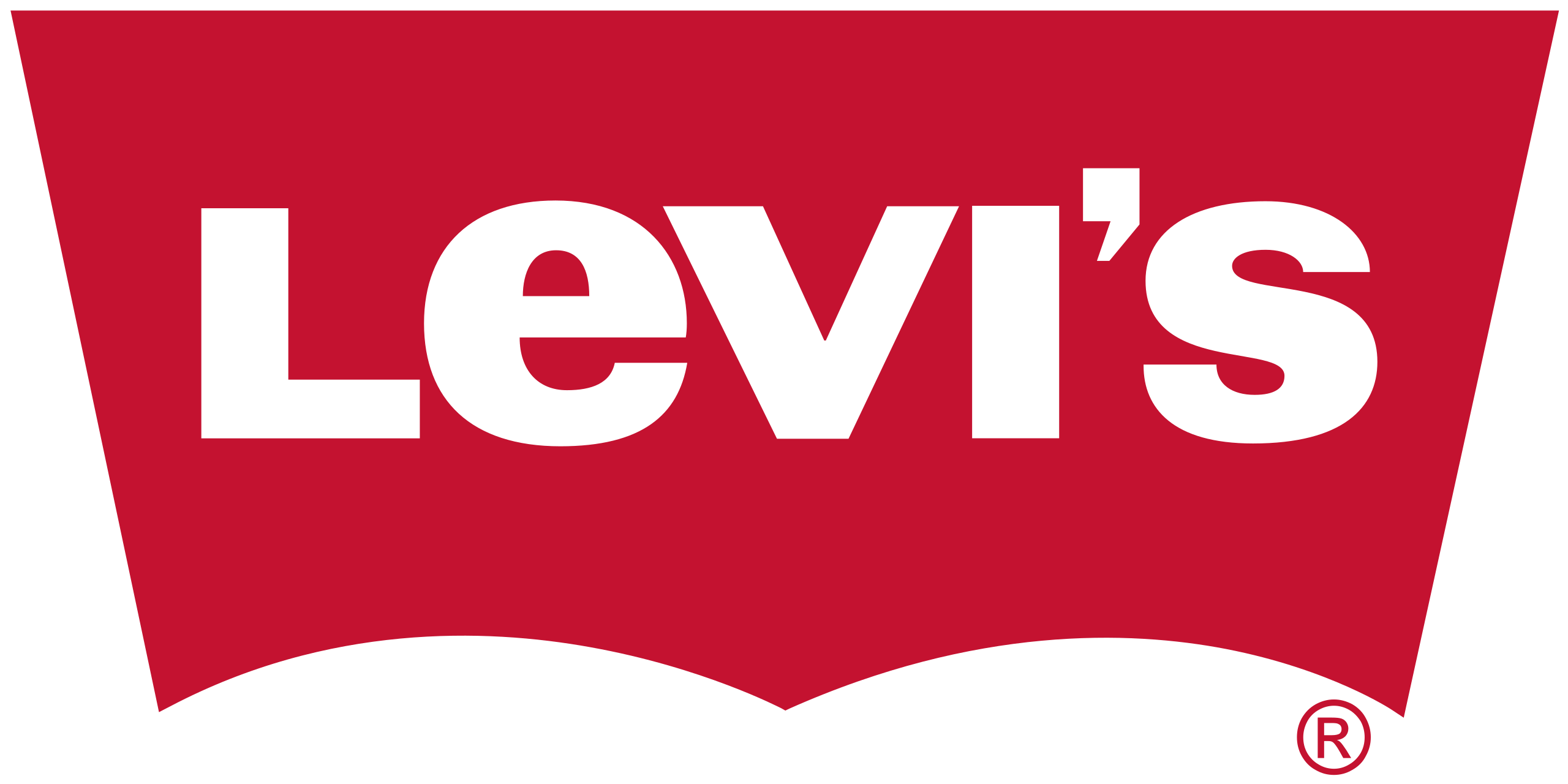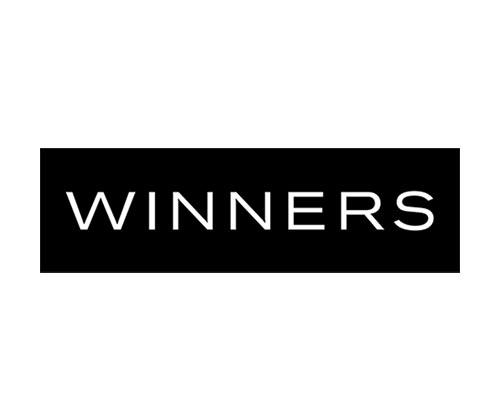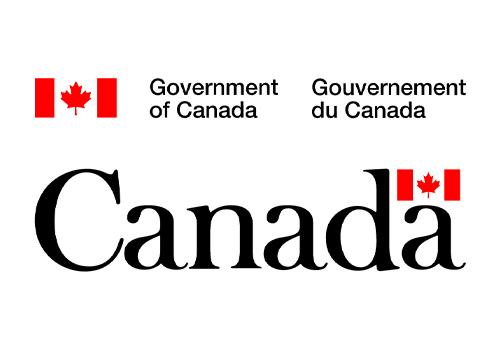 We have a team of talented designers, carpenters, consultants, and fabricators who can help you bring your architectural millwork ideas to life from sketches and plans you provide. We can assist you with the planning and execution of any room's design and construction, whether you need to add more storage or a creative, eye-catching creation piece.
Our expert commercial millwork team will collaborate with you to plan how to bring your concept to reality. If you already have a design, we'll go over it with you to ensure that it's ready to manufacturer and works with your budget
We're ready to start fabricating your project in our state-of-the-art facilities once we have the millwork design plan in place and know your budget.
Our designers and craftspeople use a full, state-of-the-art woodshop and CNC machines to create commercial millwork, architectural cabinetry of the highest quality, fit, and finish.
We can meet your requirements for pick-up, delivery, and installation. At the start of your project, we'll determine what works best for you.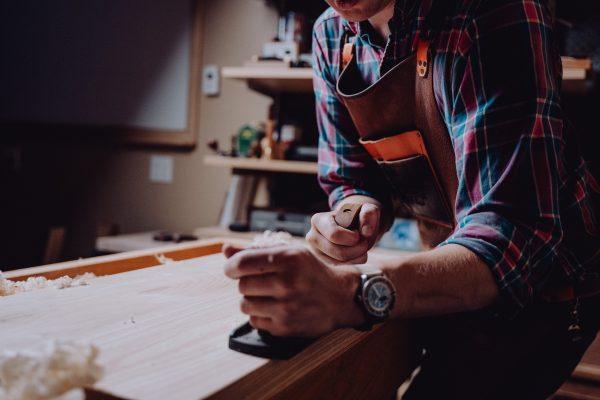 There is a good chance that you are familiar with millwork and may have even…
Read More →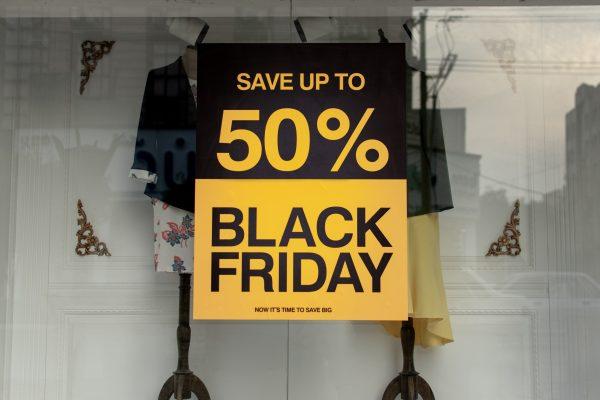 We are drawing ever closer to the time of year that sees the greatest number…
Read More →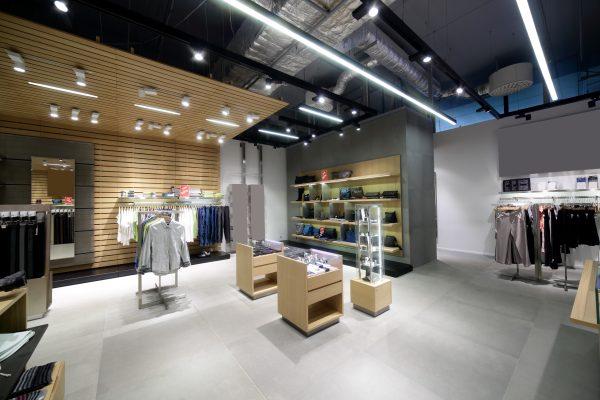 You can't attract customers if your store doesn't provide something distinctive. In addition to offering…
Read More →