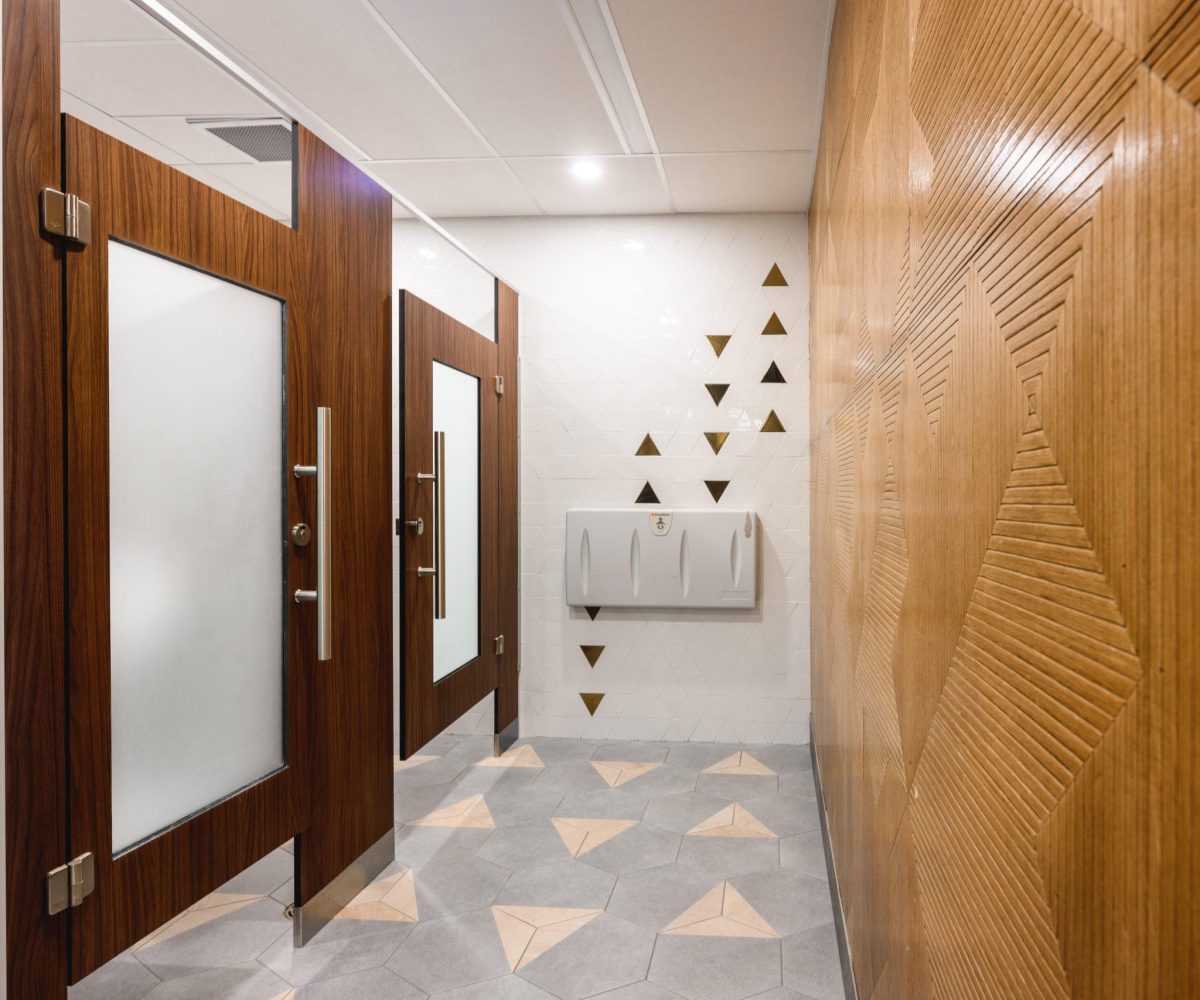 Elevate Your Restroom Experience with Boreal Architectural's
Premium-Quality Canadian
Toilet Partition
Products | Made in Ontario, Canada
Discover excellence in restroom design with our diverse toilet partition lines. From the dependable Standard Plastic Laminate to the luxurious Full-Privacy Solid Phenolic options in our signature Aspen Elite Series, our products combine functionality with style.
Why Choose Boreal Architectural - Toilet Partitions?
At Boreal Architectural, we pride ourselves on delivering unmatched quality and style. Our toilet partition collections are designed to meet diverse needs, providing durable and aesthetically pleasing solutions. Our premium toilet partition collections cater to a spectrum of spaces, including offices, educational institutions, hospitality venues, restaurants, retail stores, public spaces and more.
Our
Toilet Partition
Collections:
Transform Your Commercial Restroom Spaces: Contact Us Today!
Elevate your restroom facilities with Boreal Architectural's Premium Toilet Partitions—where innovation, style, and sustainability converge to create a seamless blend of form and function. Invest in a solution that not only meets but exceeds your expectations.