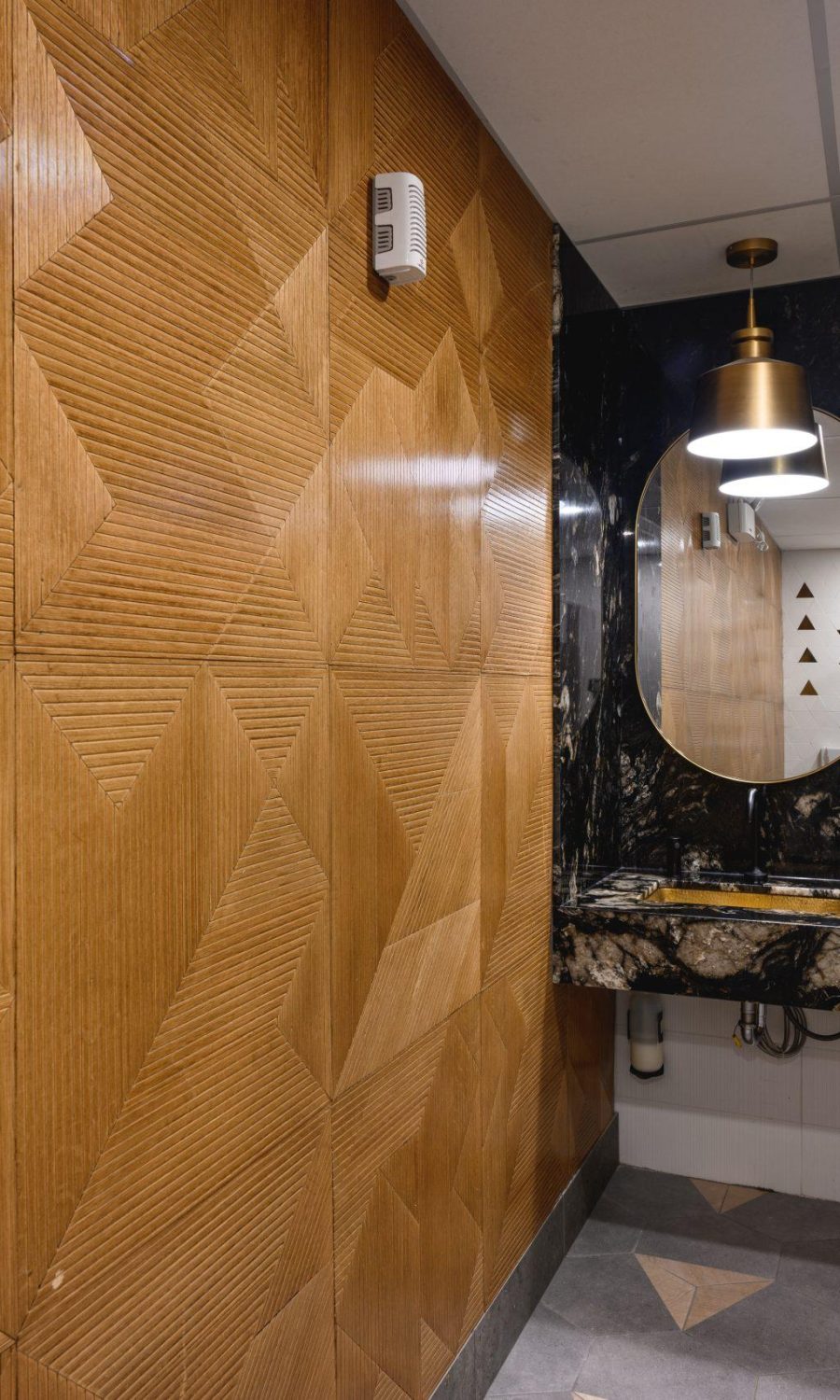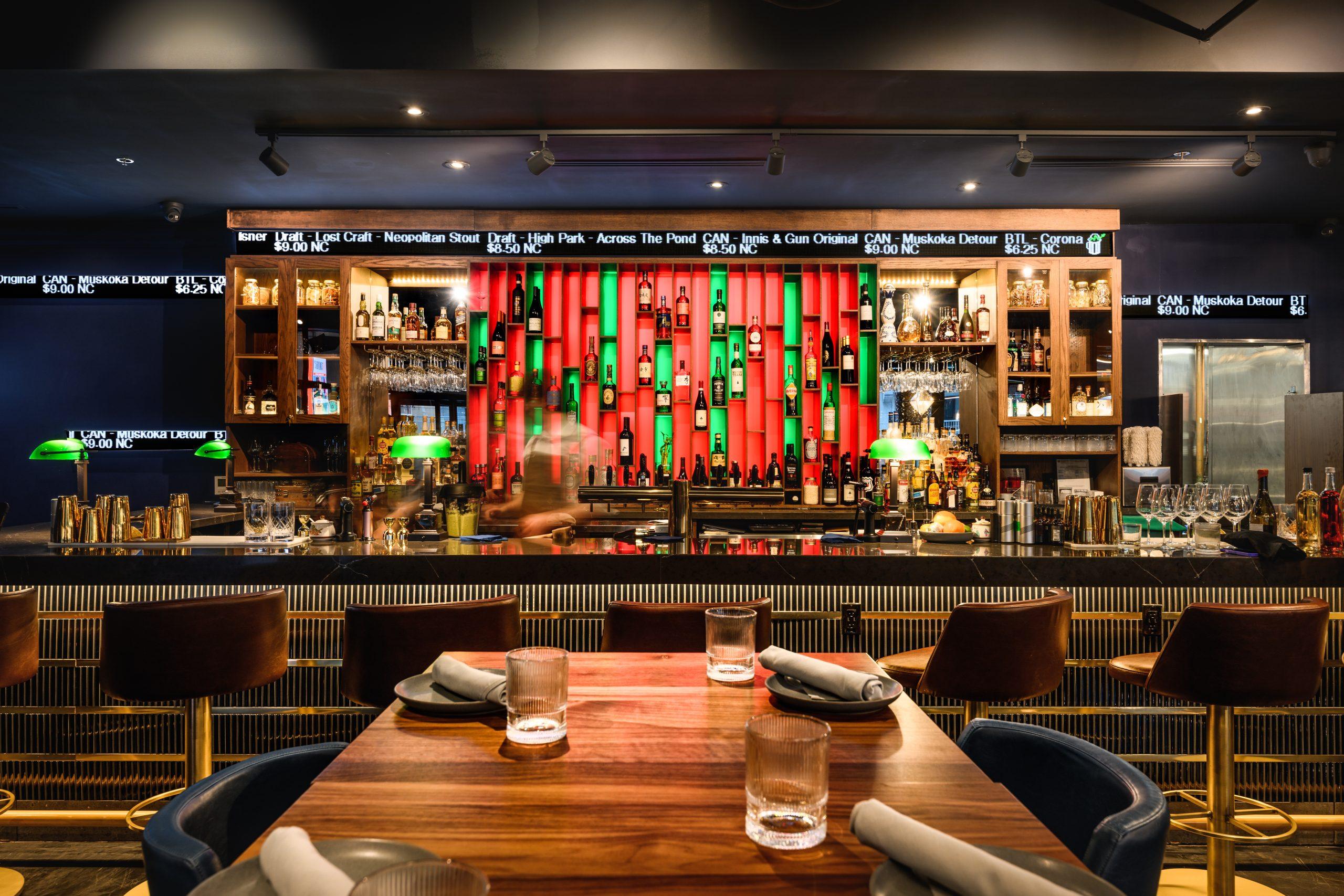 CUSTOM WOODWORKING SERVICES
Transform
Your Space with Custom Woodworking Pieces
Welcome to BOREAL Architectural Ltd, where craftsmanship meets creativity. We are passionate about custom woodworking and dedicated to creating exquisite, one-of-a-kind pieces that bring beauty and functionality to your space. From stunning furniture to intricate cabinetry and unique architectural elements, our team of skilled artisans is here to turn your vision into a reality. Explore our range of custom woodworking services below and discover how we can elevate your space with the timeless beauty of wood.
Quality Craftsmanship that Enhances Your Brand's Image
Why Boreal Architectural Ltd?
Elevate Your Architecture with Custom Woodworking Solutions
We help businesses create better Commercial environments.
Create a truly captivating space with our custom woodworking services, designed to enhance the architectural beauty of your  commercial building, office, restaurant, retail store or multi-family building. From intricate wood paneling and breathtaking staircases to beautiful custom wood doors and elegant trim work, our skilled craftsmen meticulously craft each element, paying attention to every detail. We understand the transformative power of custom wood accents, turning ordinary spaces into extraordinary works of art. Elevate your architecture and make a lasting impression with the timeless beauty and richness of wood.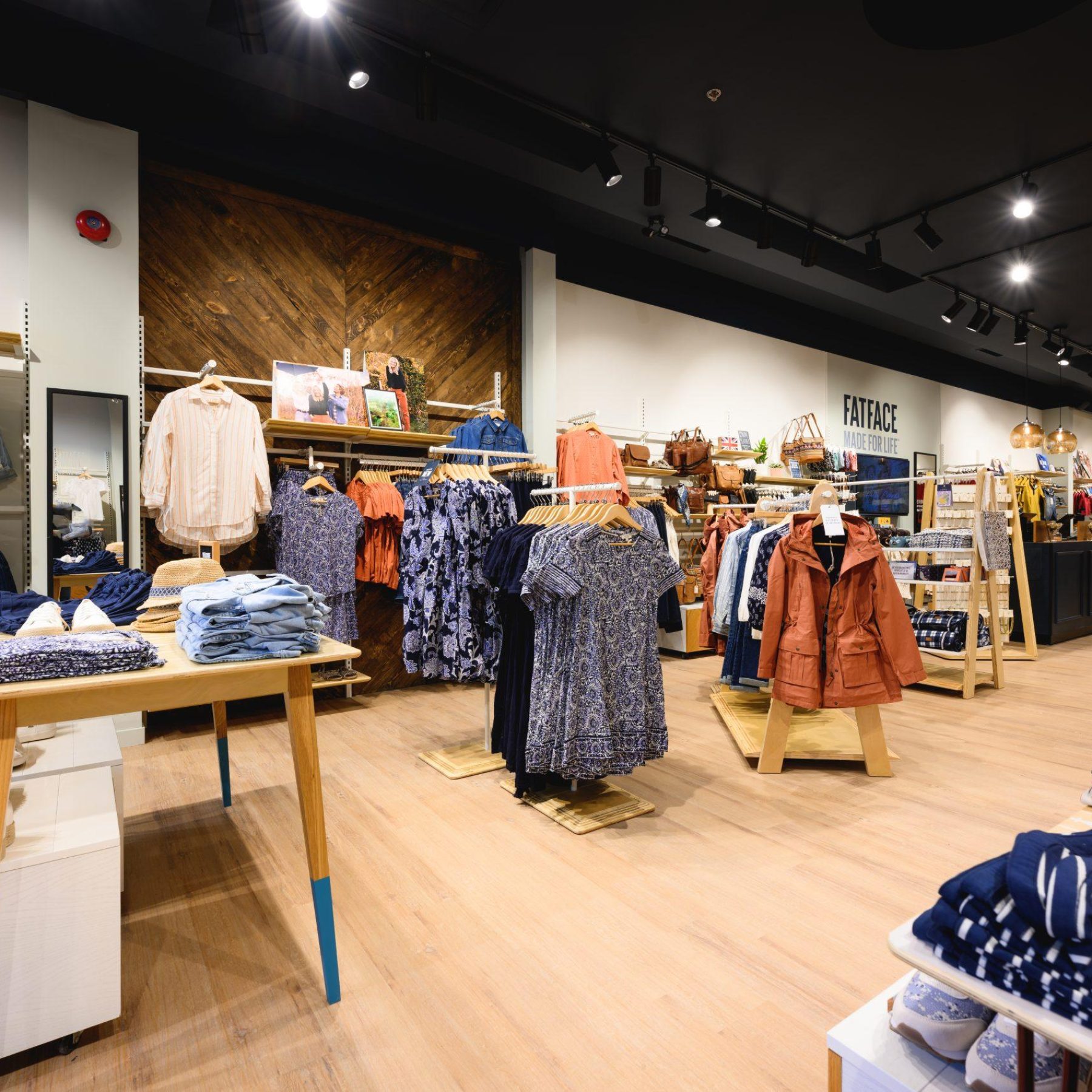 Custom Woodworking services
Uniquely
Tailored Solutions
for Every Environment​
No matter the industry or type of commercial space, we understand that each project is unique. At Boreal Architectural Ltd., we offer tailored millwork solutions designed to meet your specific needs. From office buildings and retail stores to hotels, restaurants, and more, our expert team of designers and craftsmen will collaborate closely with you to create custom millwork that perfectly complements your space. Whether it's intricate wood paneling, stylish cabinetry, or elegant fixtures, our millwork solutions will add sophistication and functionality to your commercial environment.
Elevate your space with beautifully crafted custom cabinetry, designed to optimize organization, enhance functionality, and add a touch of timeless elegance to your restaurant, retail, office or commercial building.
Custom Commercial Furniture
Make a lasting impression on clients and create a distinctive atmosphere with custom commercial furniture tailored to your brand, providing comfort, style, and durability for your business environment.
Custom Windows, Doors & Frames
Enhance the aesthetics and energy efficiency of your space with custom wood windows, doors, and frames, meticulously crafted to fit your unique architectural vision while ensuring optimal performance and security.
Custom Millwork Fabrication
Experience the artistry of custom millwork fabrication, where skilled craftsmen bring beauty and precision to architectural elements, furniture, and fixtures, creating truly bespoke pieces that elevate any space.
Custom Accent Walls & Wood Cladding
Transform your space with stunning custom accent walls & wood cladding, crafted to add depth, texture, and visual interest to any interior. Our bespoke designs bring personality and sophistication to residential and commercial environments.
Create privacy and enhance the aesthetics of your restrooms with our custom toilet partitions. Our expert team understands the importance of both functionality and design, offering a wide range of materials, finishes, and configurations to match your vision. 
Make a statement with our custom lockers, designed to fit seamlessly into your space while offering personalized storage solutions. Whether it's for schools, gyms, offices, or any other facility, our lockers can be customized in size, layout, and materials to accommodate your unique requirements.
Custom CNC Wood Machining
Harness the power of precision with CNC wood machining, delivering exceptional accuracy and intricate detailing for custom woodworking projects, ensuring flawless results that showcase the beauty of wood craftsmanship.
Custom Woodworking Company
Trusted by
100+
World-Class Brands and Organizations across Canada
We understand the importance of a smooth and hassle-free experience when it comes to your custom woodworking project. At BOREAL Architectural Ltd., our dedicated project managers will guide you through every step of the process, ensuring clear communication, timely updates, and efficient execution. From initial consultation and design development to production and installation, we strive for seamless collaboration to deliver exceptional millwork solutions on time and within budget.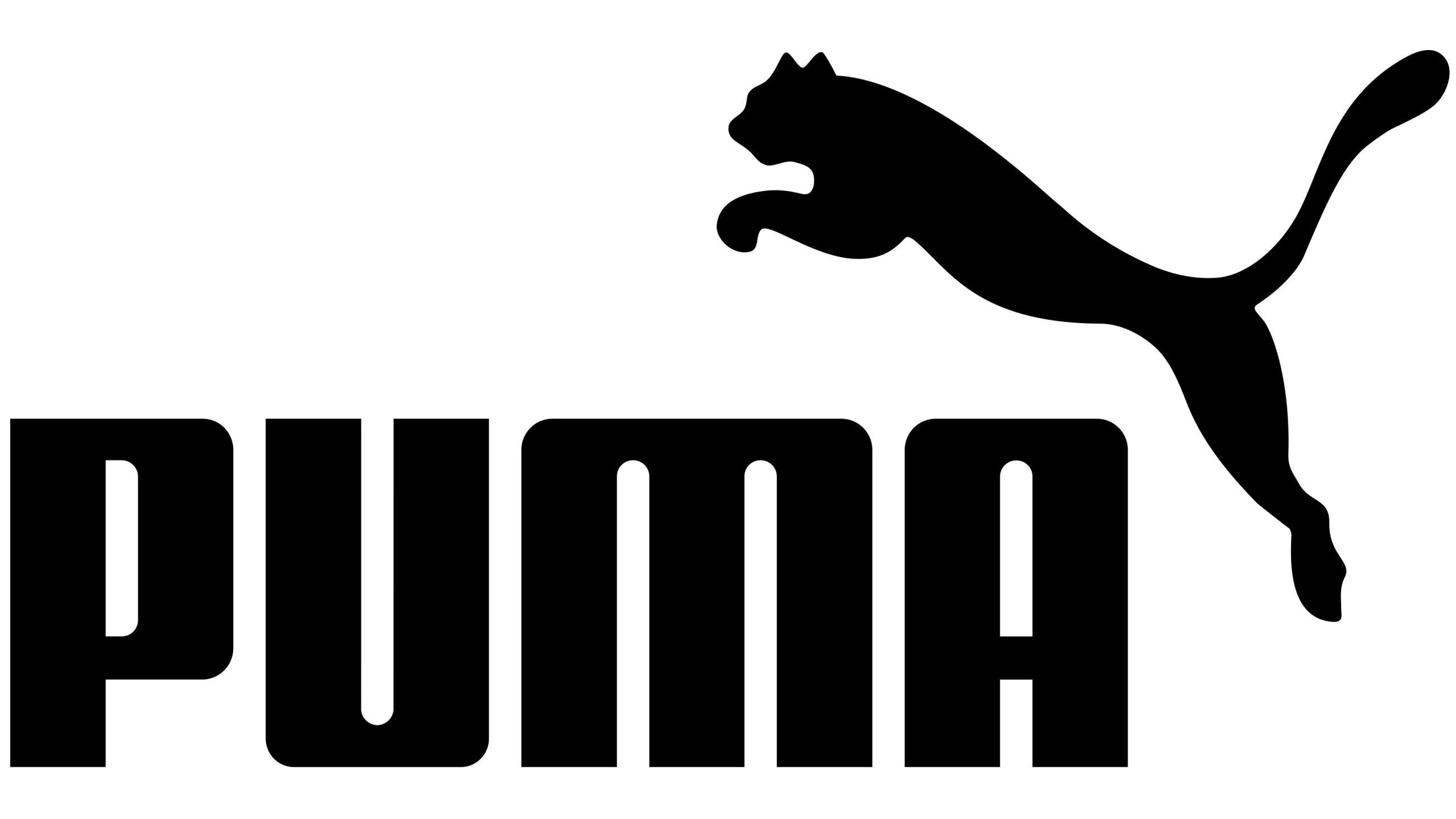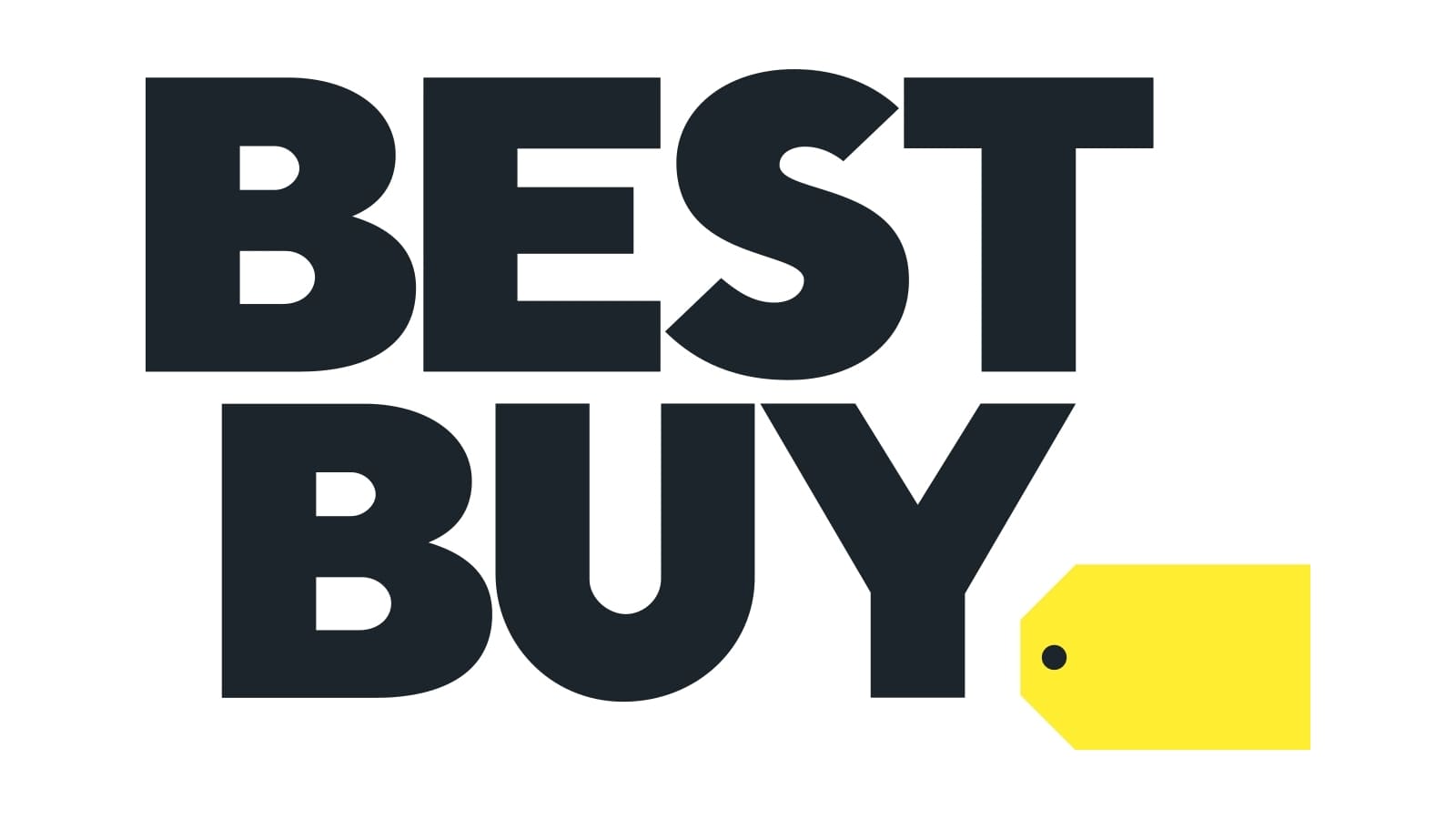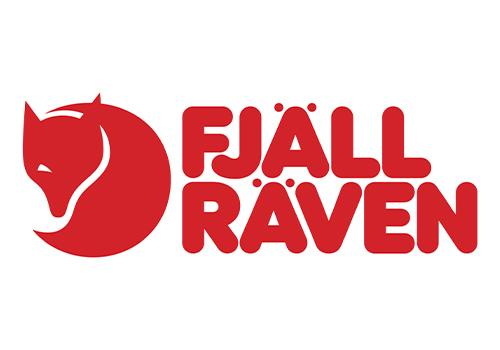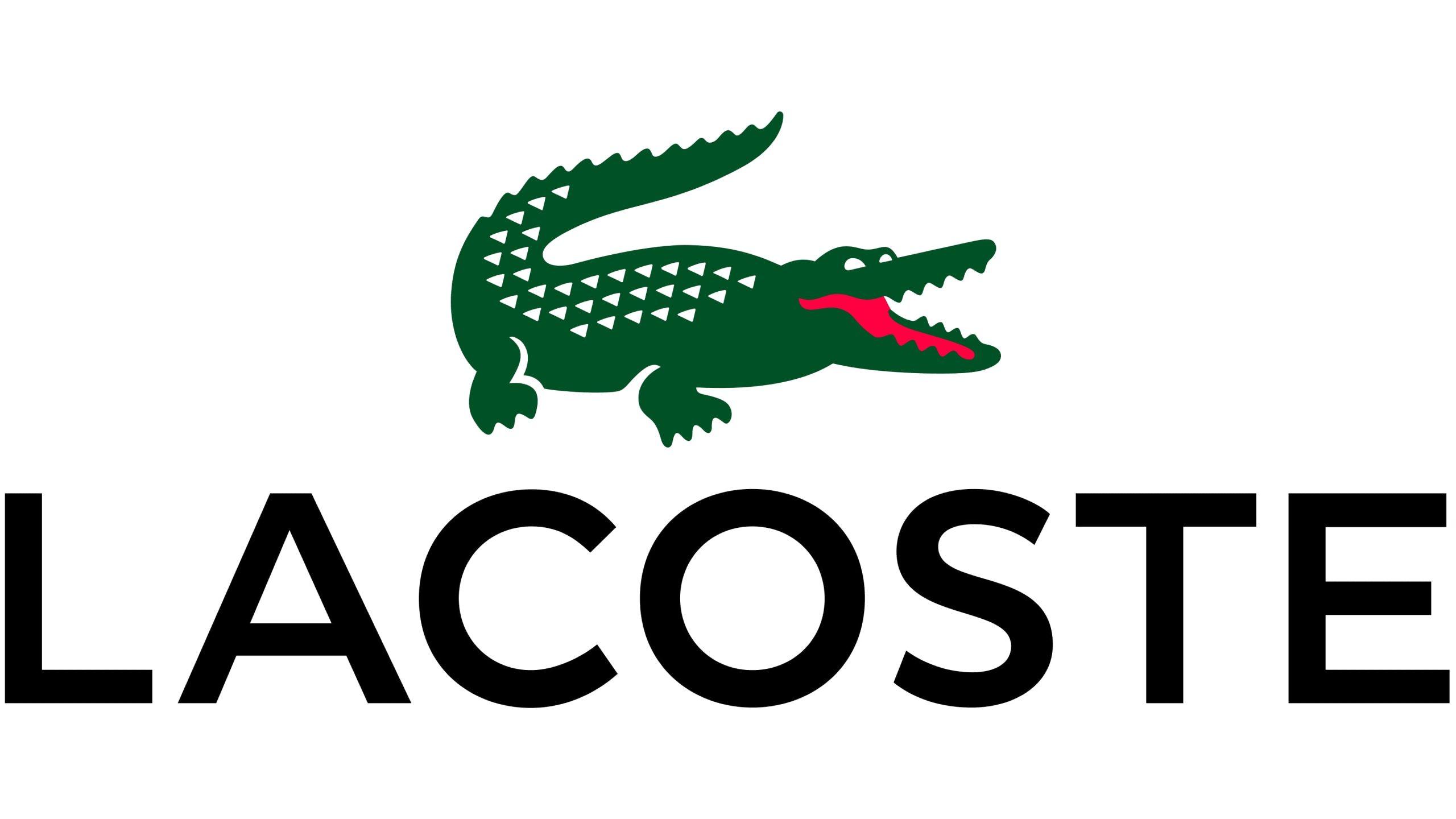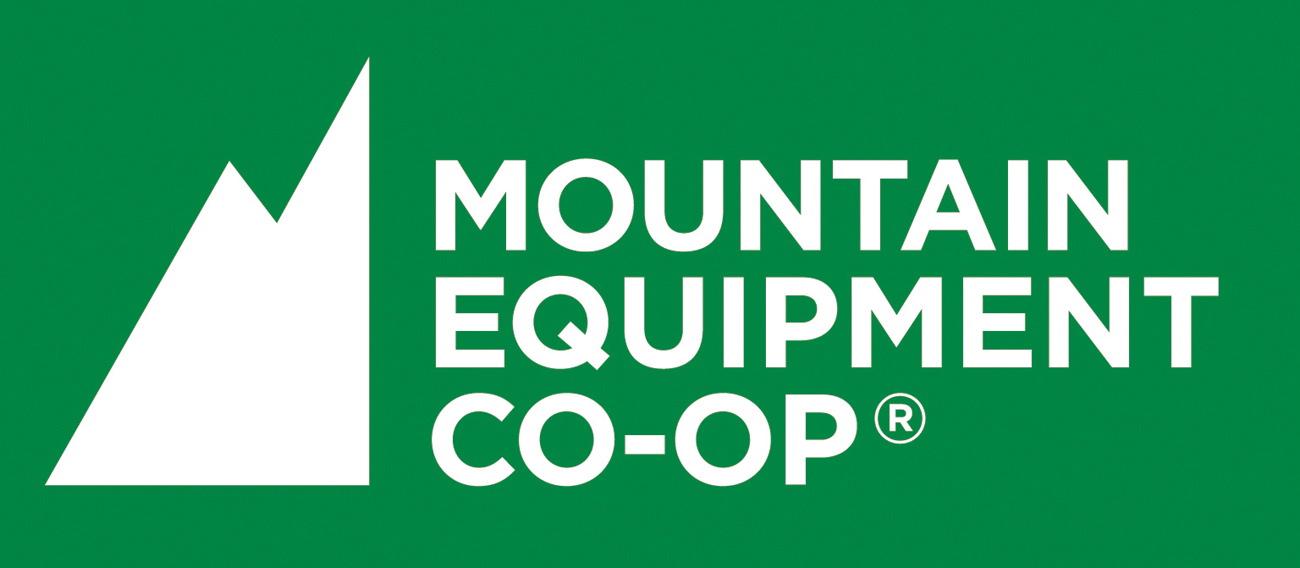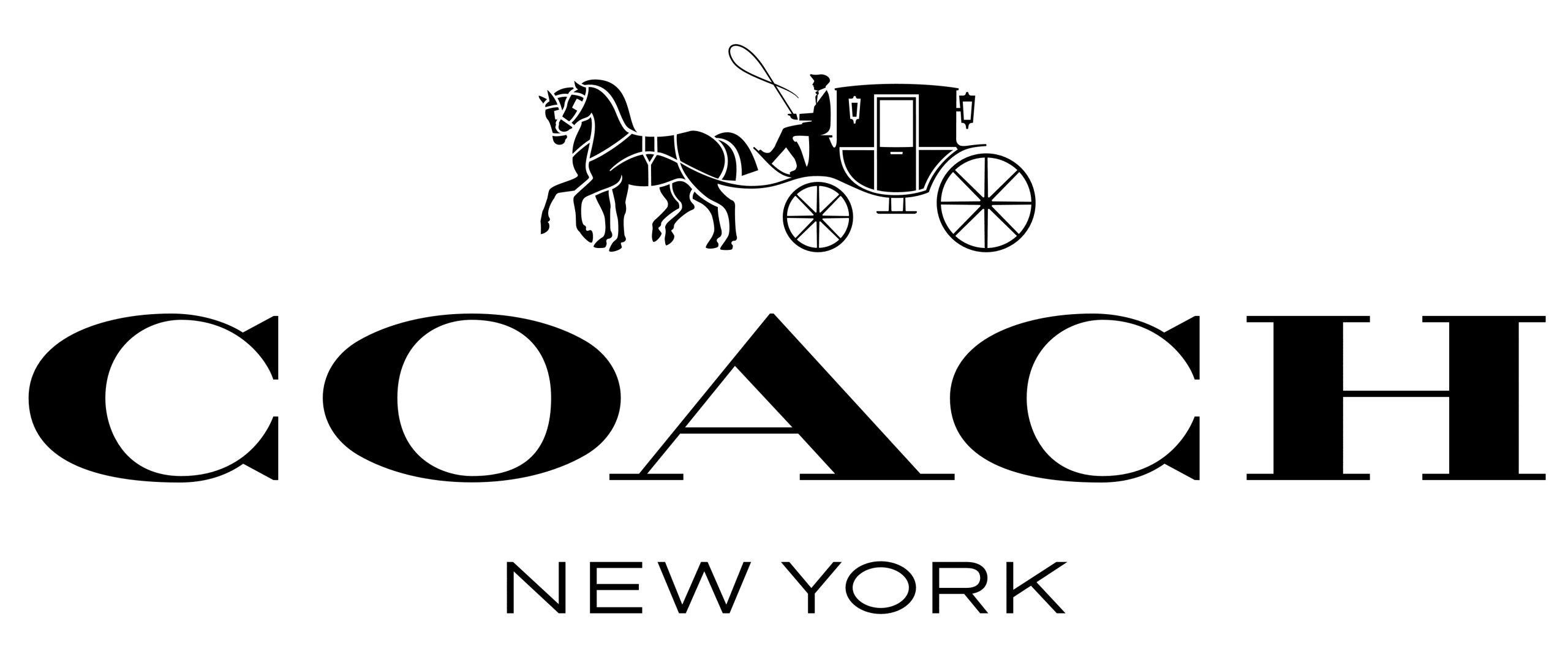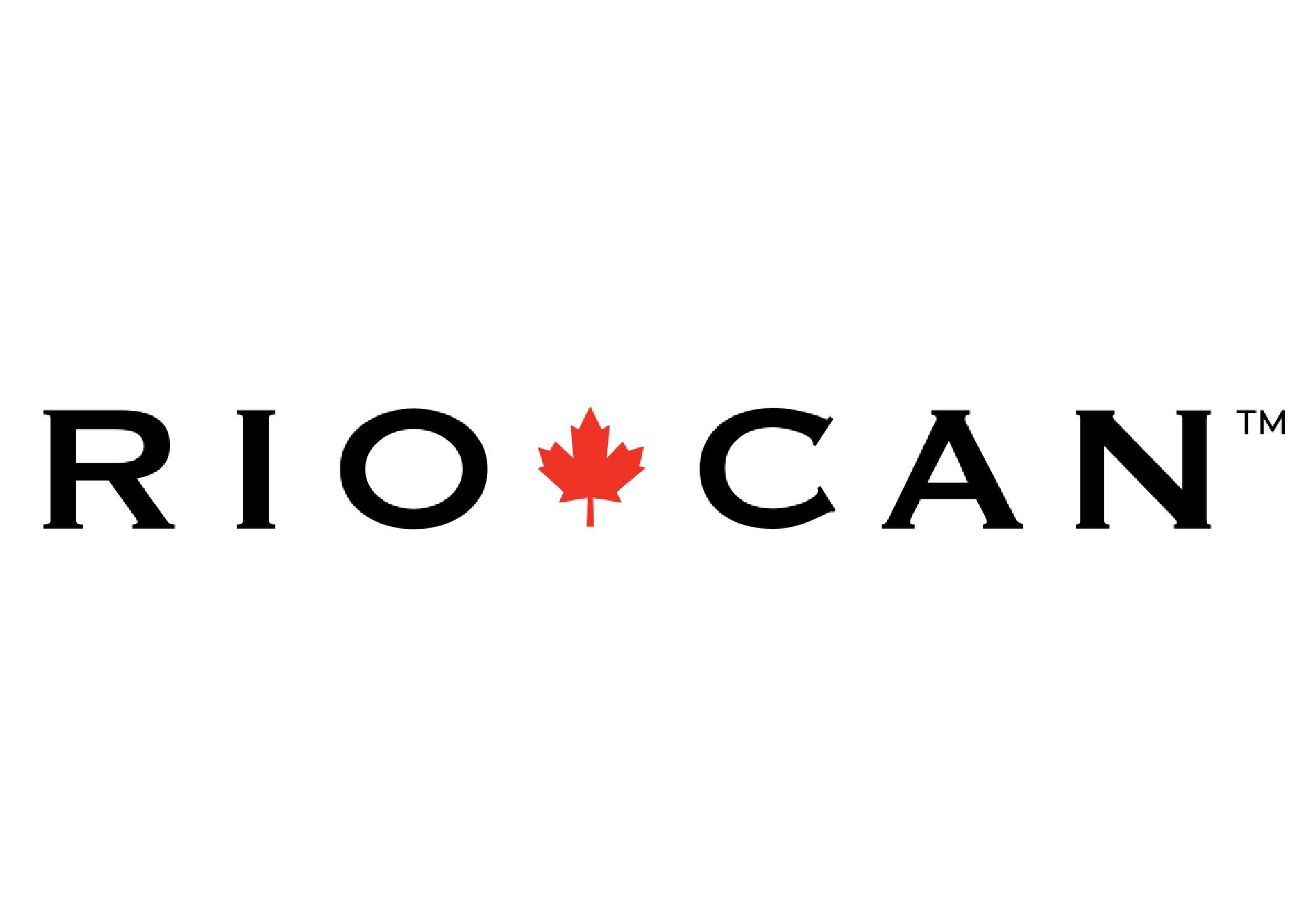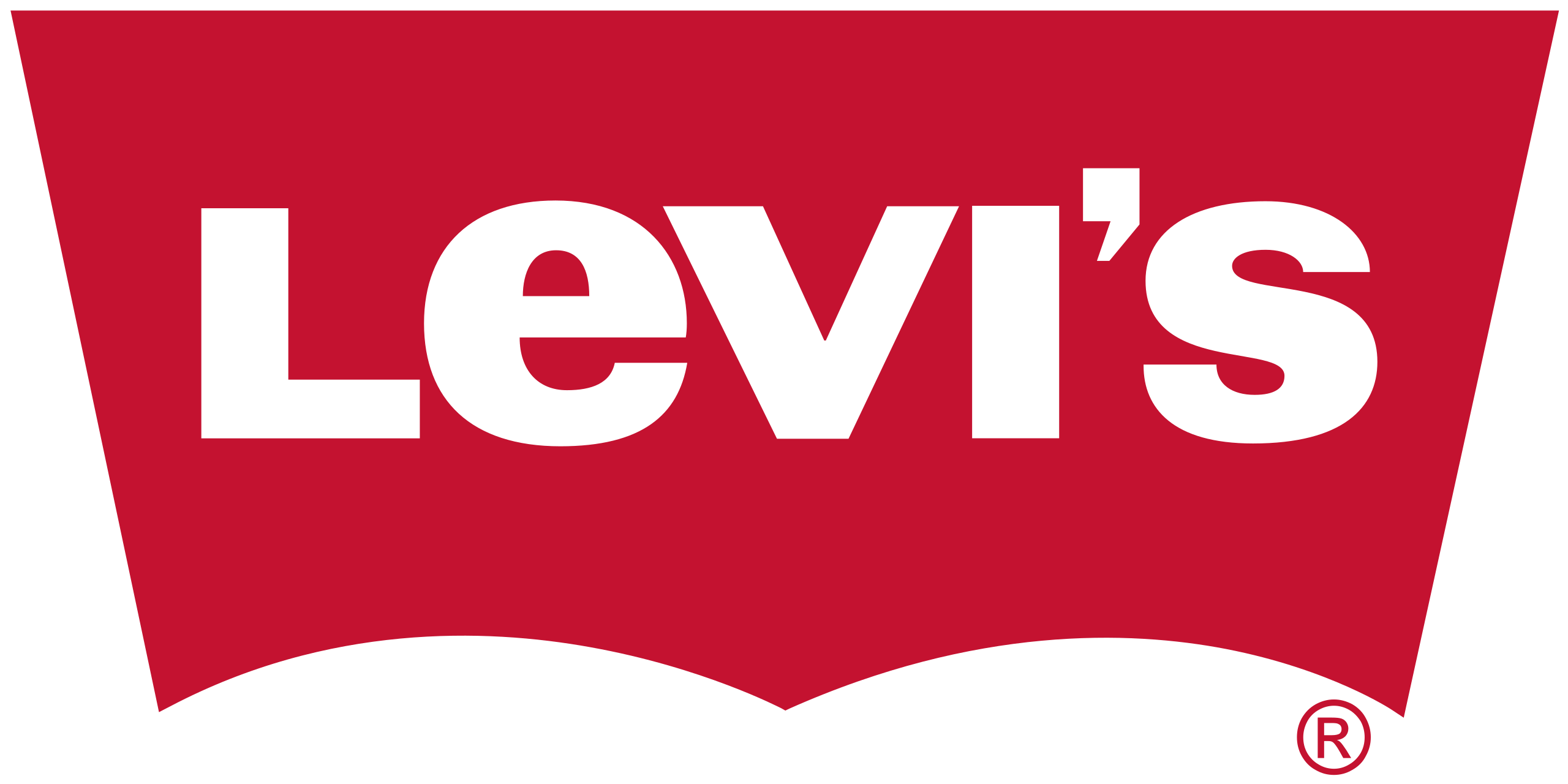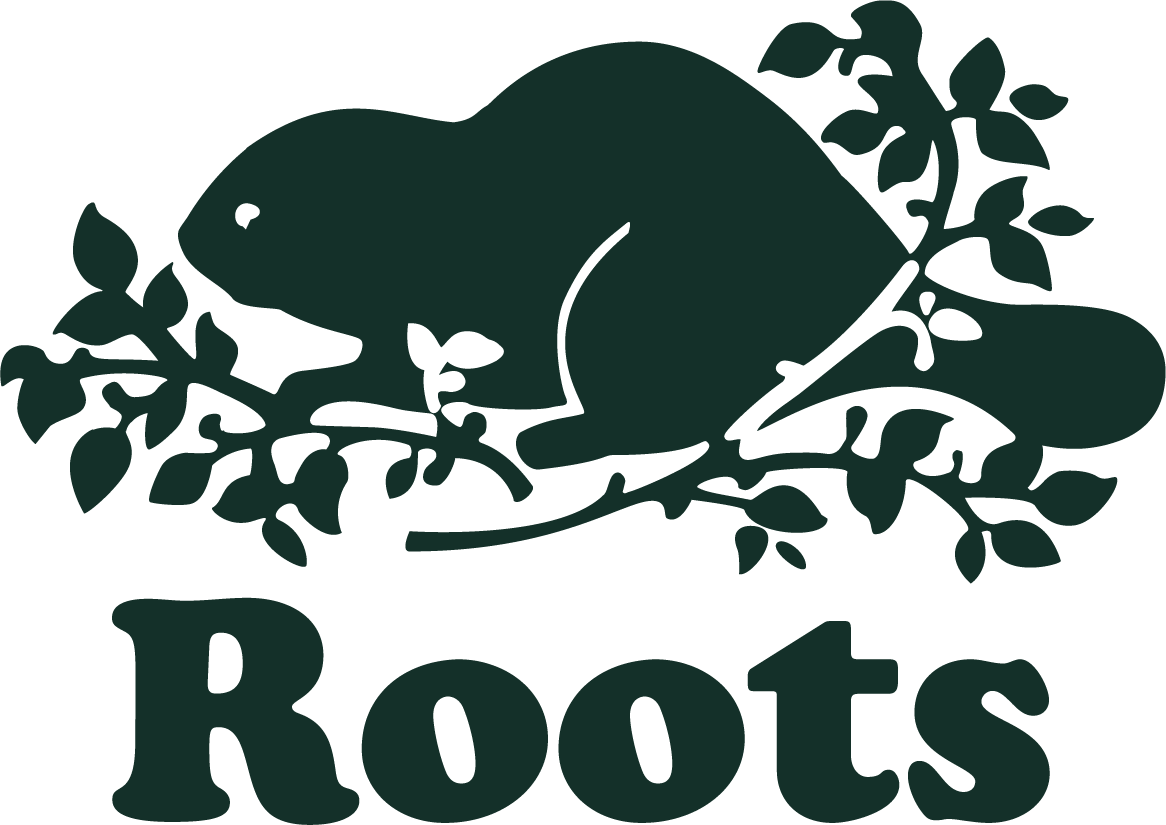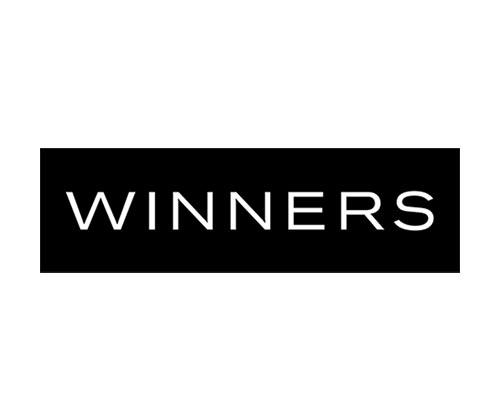 Take the first step toward transforming your space today!
Together, let's create captivating space that elevates your brand and drive remarkable results.